Folegandros. Have you ever heard of this island? Don't worry if you haven't, because you're not the only one.
You might be familiar with Santorini, Mykonos, Crete, Corfu and Kefalonia. These are just some of the most well-known, but also crowded Greek islands.
Greece has around 6000 islands of all shapes and sizes, many of them not yet on tourists' radar. Like Folegandros, a small island located in the Agean Sea that, together with Santorini, Sikinos, Ios and Anafi, form the Southern part of the Cyclades.
I have to admit that I'd never heard of Folegandros until a Greek friend recommended I visit it.
But with a dramatic landscape that includes tall cliffs, a large cave, stunning beaches, crystal-clear water and the friendliest people in Greece, Folegandros may not remain undiscovered for much longer.
Having just returned from the island, I selected 10 of my favorite pictures to inspire you to visit Greece's best-kept secret.
10 Pictures to Inspire you to Visit Folegandros
1. Folegandros provides a peaceful and laid-back atmosphere that you will feel as soon as you step onto the island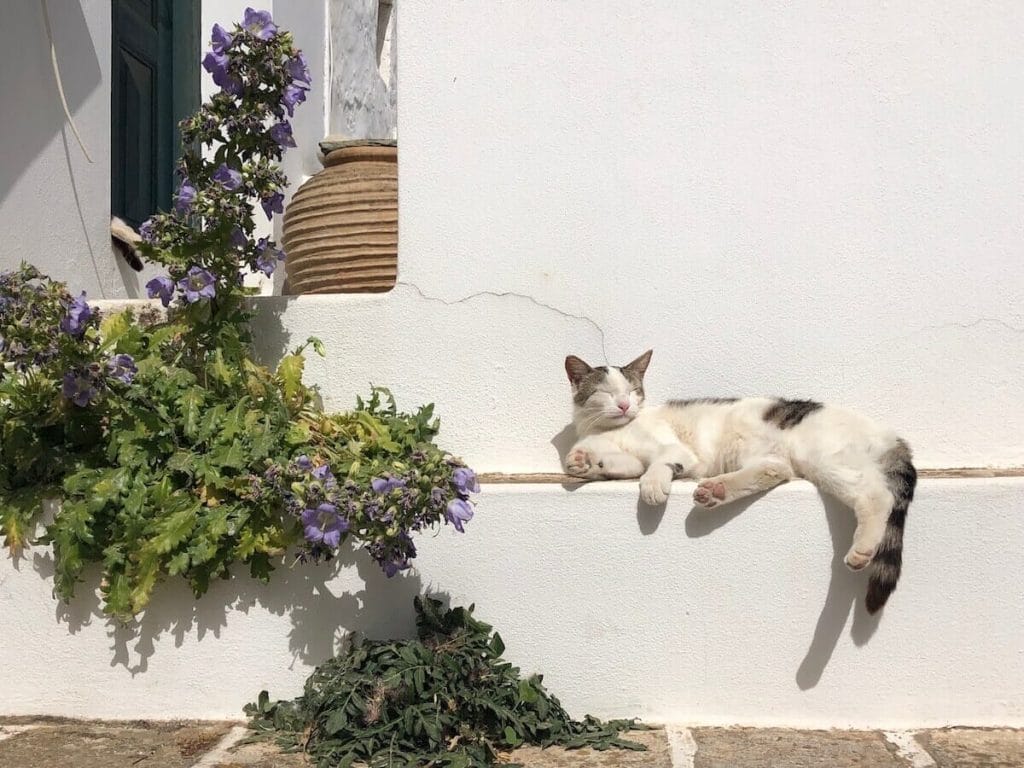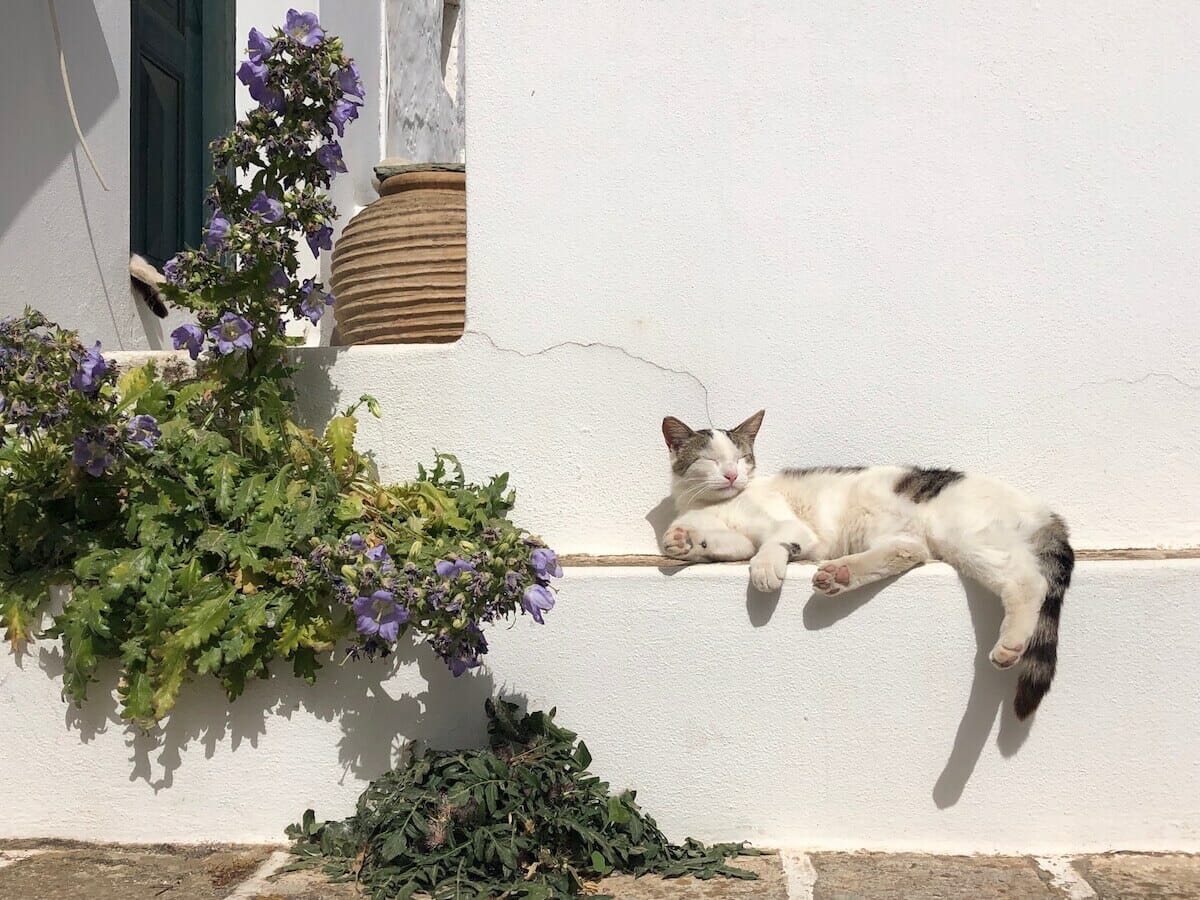 2. This tiny island covers an area of 32 Km2 and only has around 650 inhabitants. During the summer months, the population can grow to around 50,000 residents but that is still quiet compared to Santorini, that can get up to 50,000 tourists per day.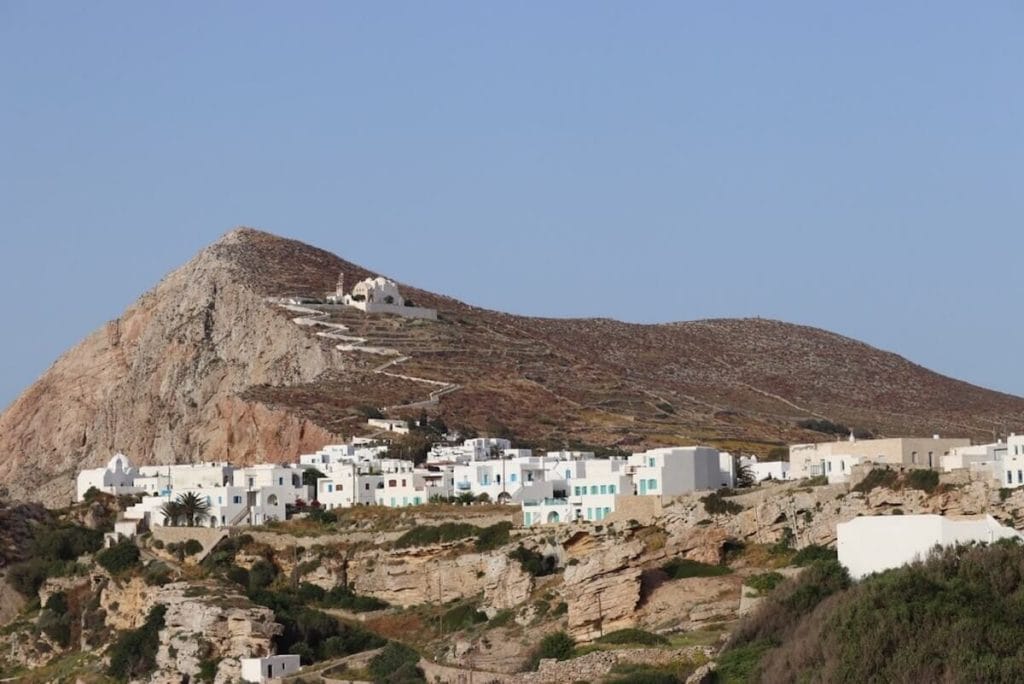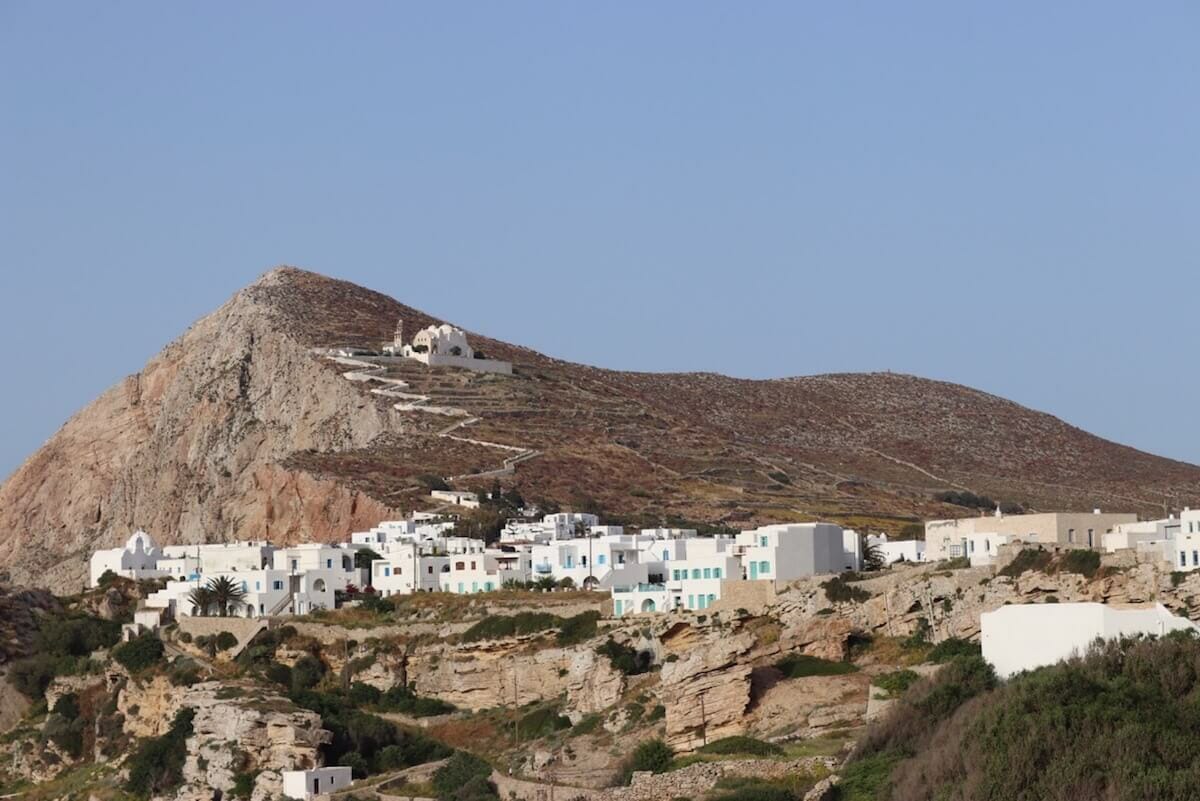 3 – Don't miss Castro, the oldest part of the Hora, the original medieval settlement built to protect the island's inhabitants from enemy invasions.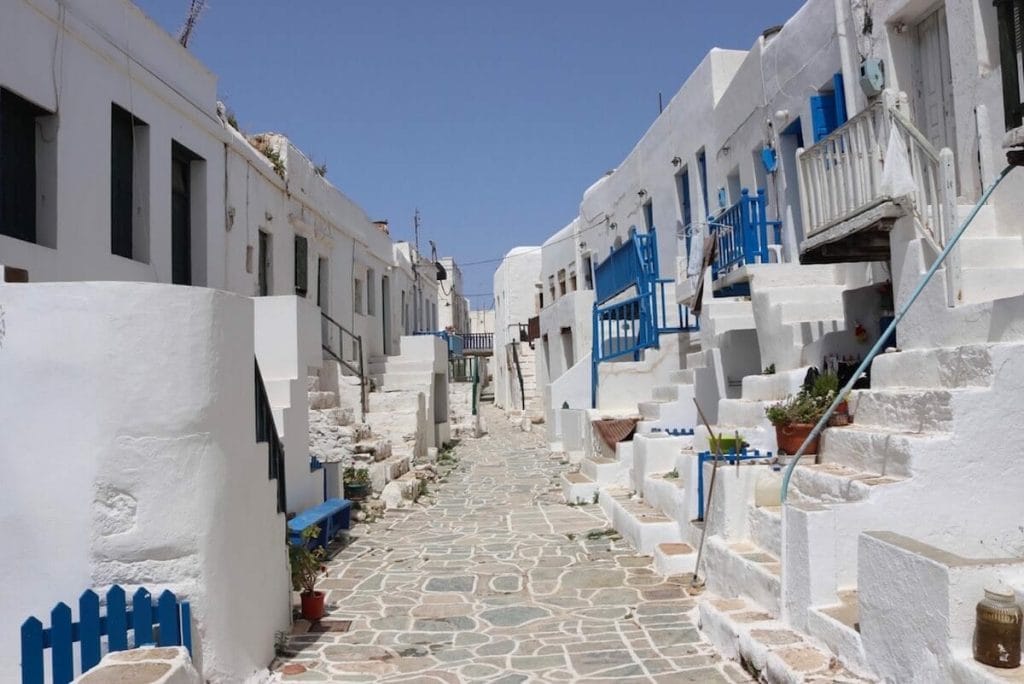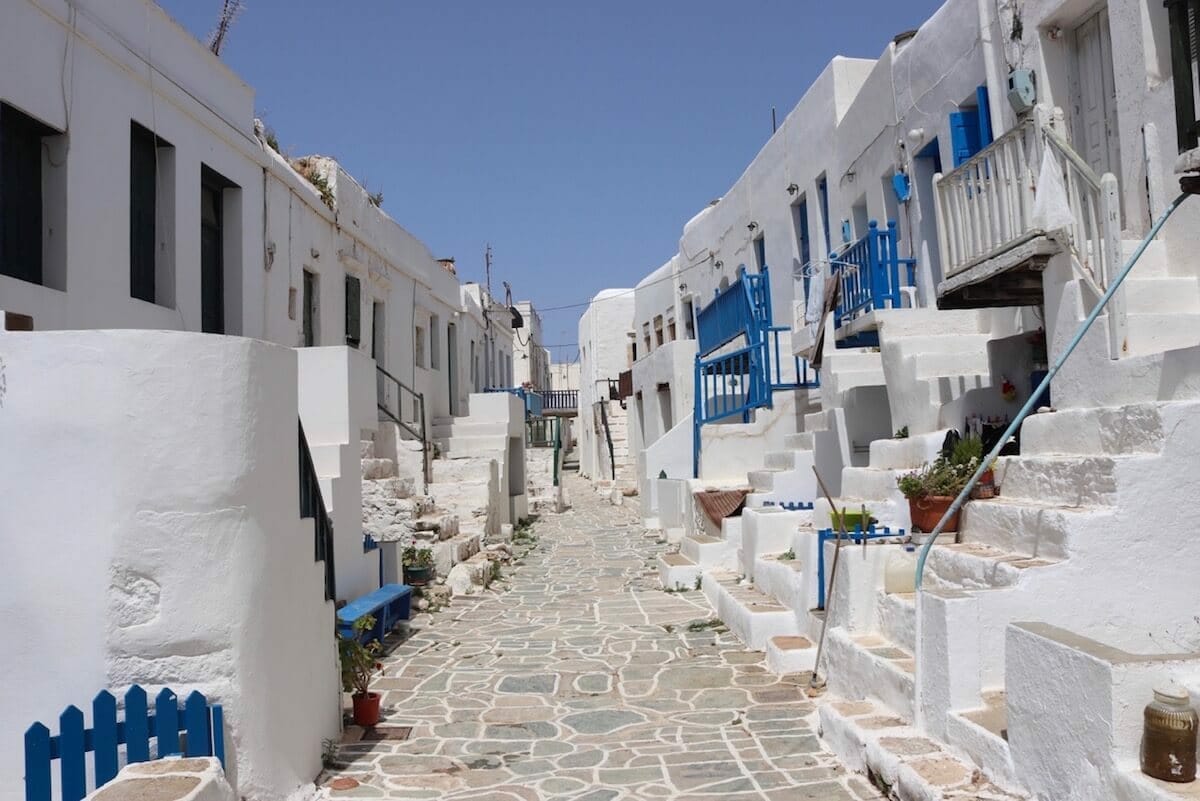 4 – Folegandros has approximately 20 beaches and some of them are very quiet, such as Livadaki, which is only accessible by foot.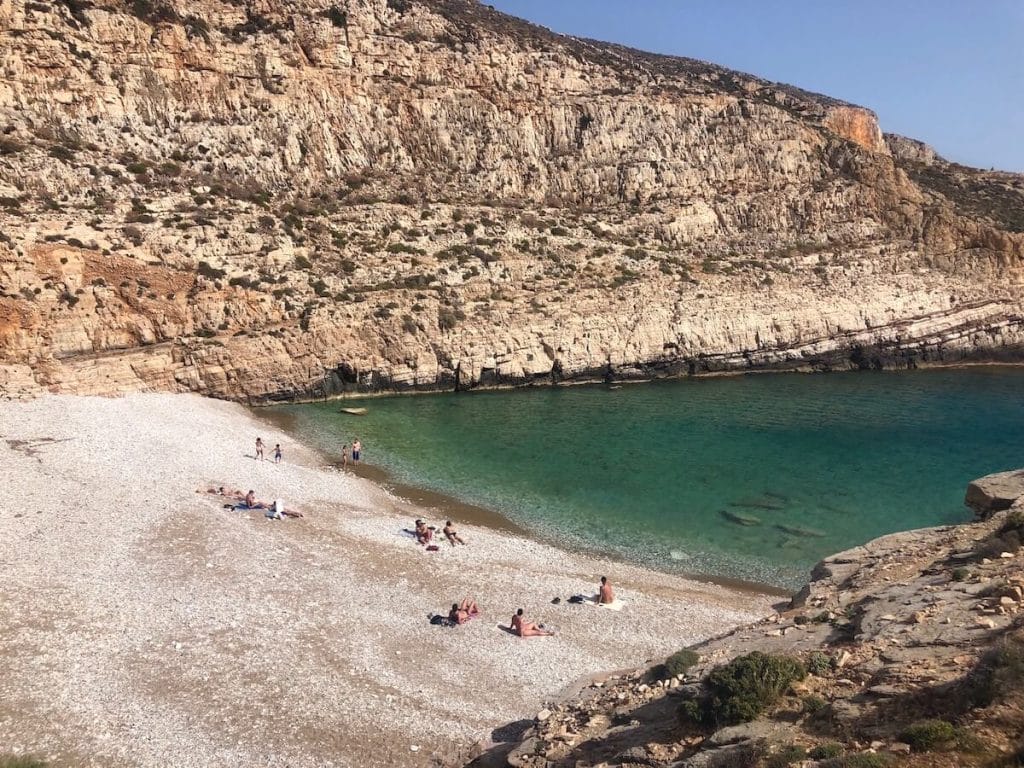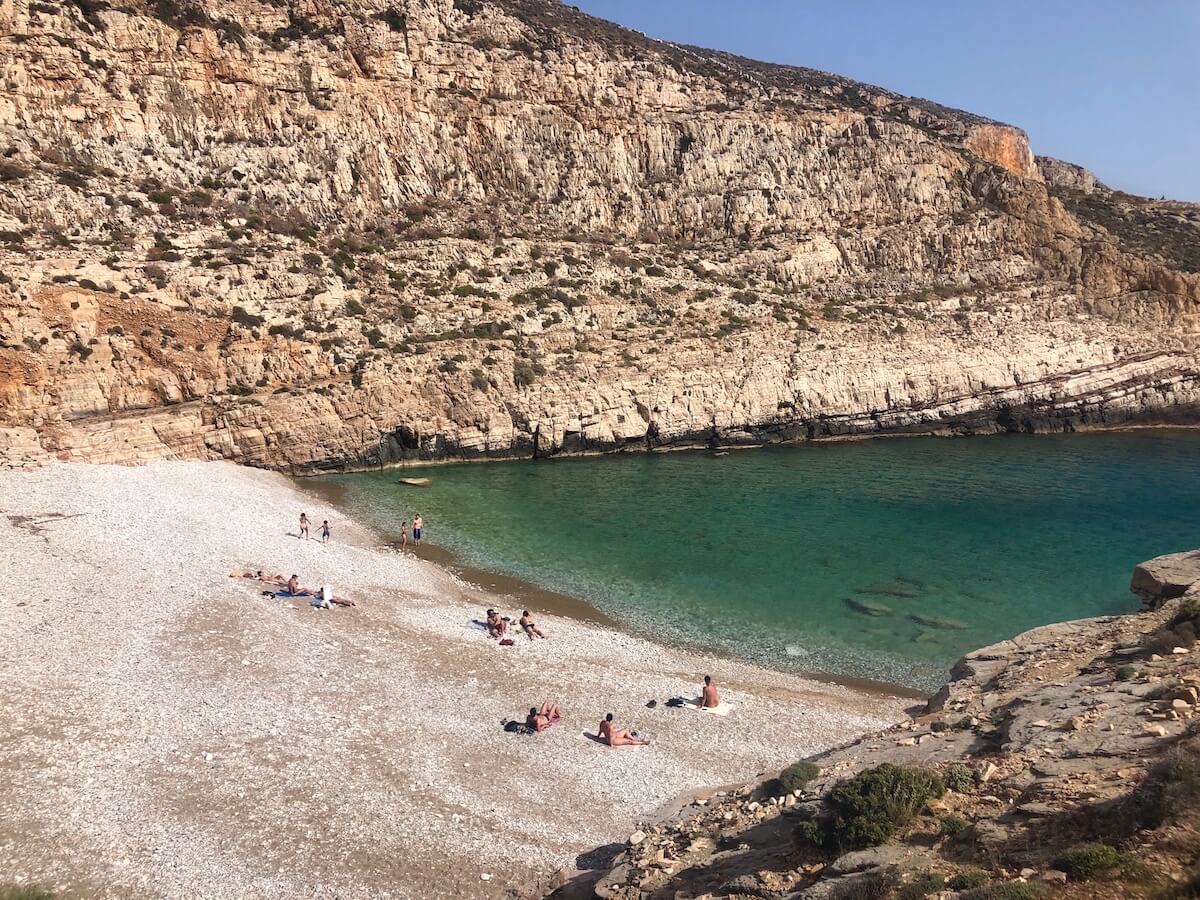 5 – Some of the beaches have the clearest and cleanest water you will ever see.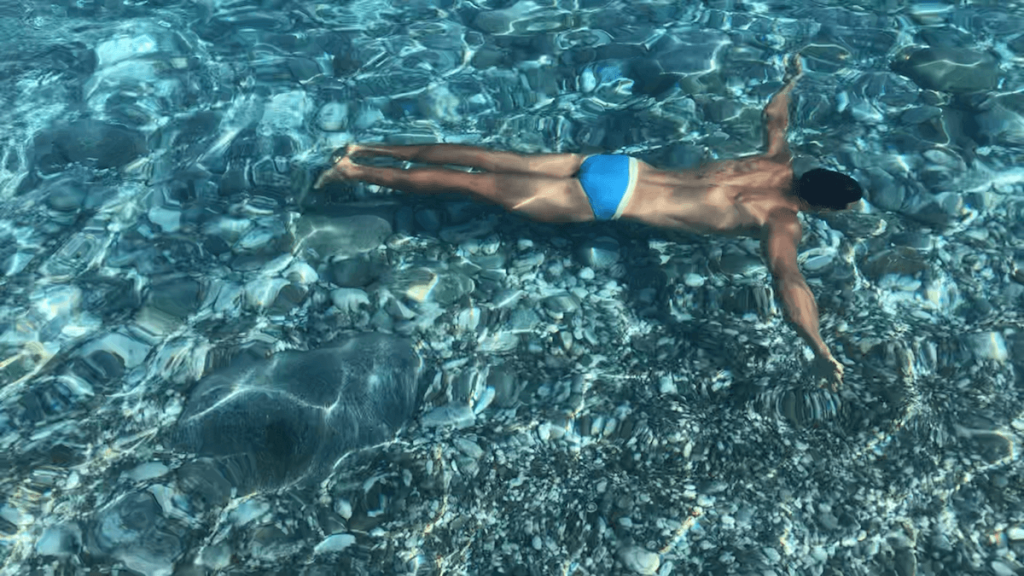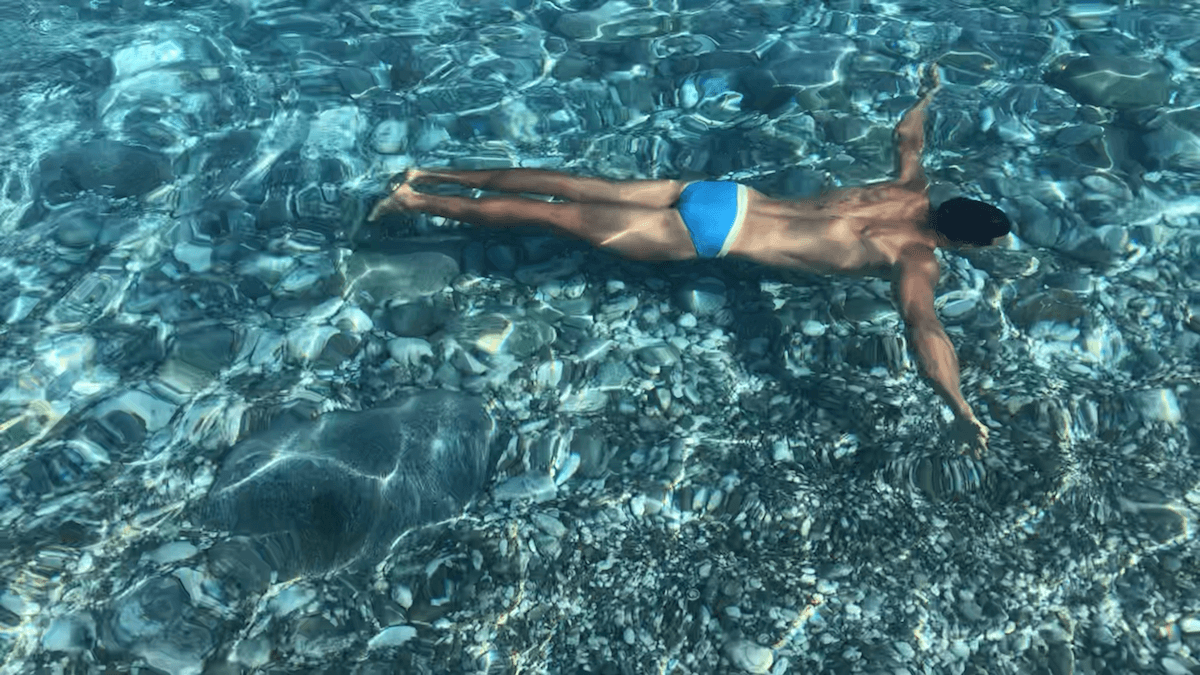 6 – There is a well-preserved network of old paved streets and footpaths in Folegandros, with a total length of 20Km that is perfect for early morning hiking.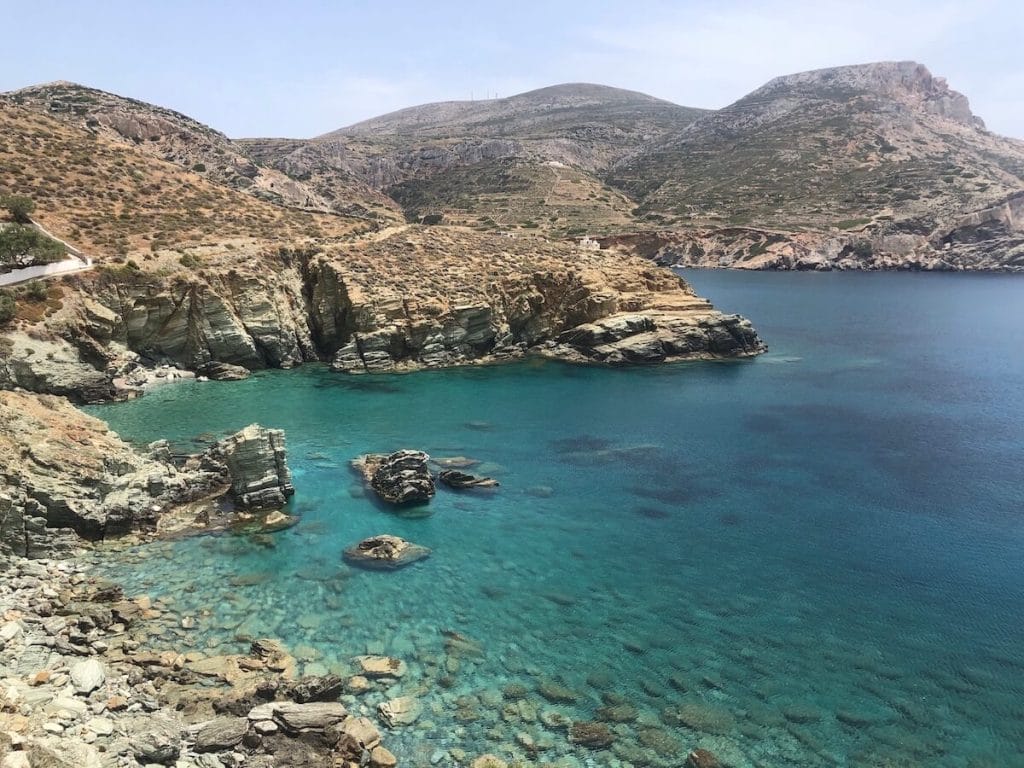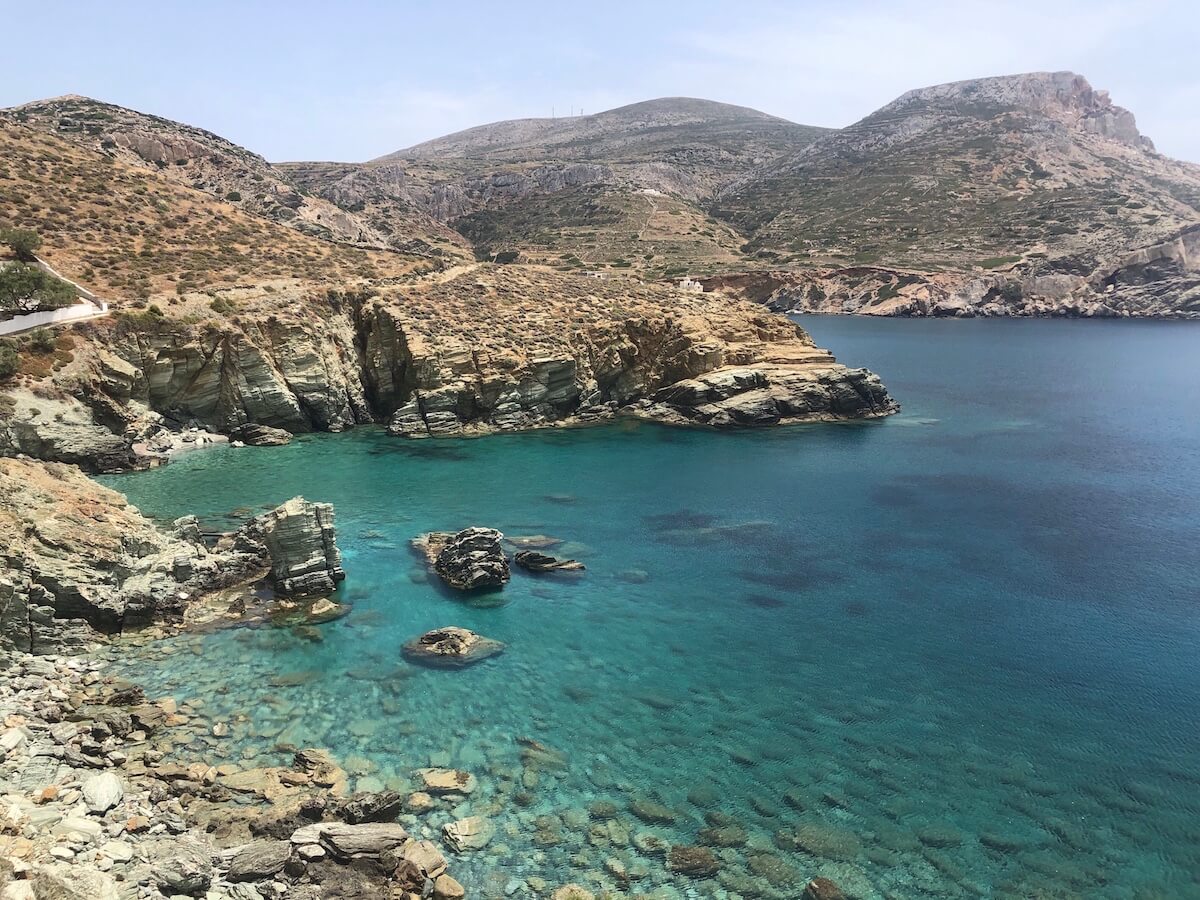 7 – Katergo, the most beautiful and wildest beach in the island, will leave you in awe.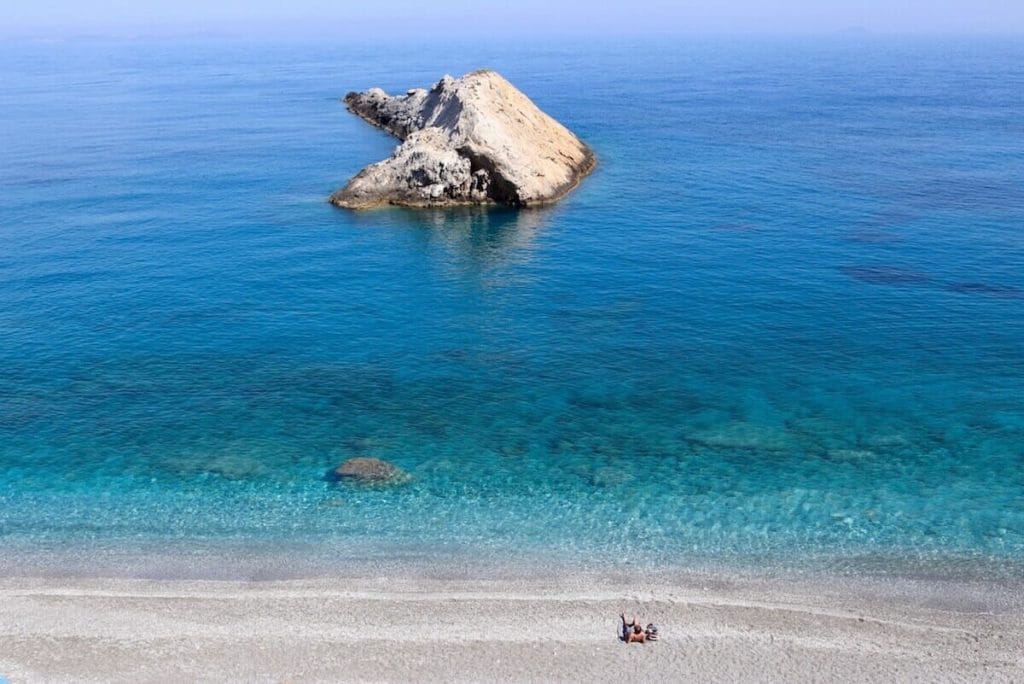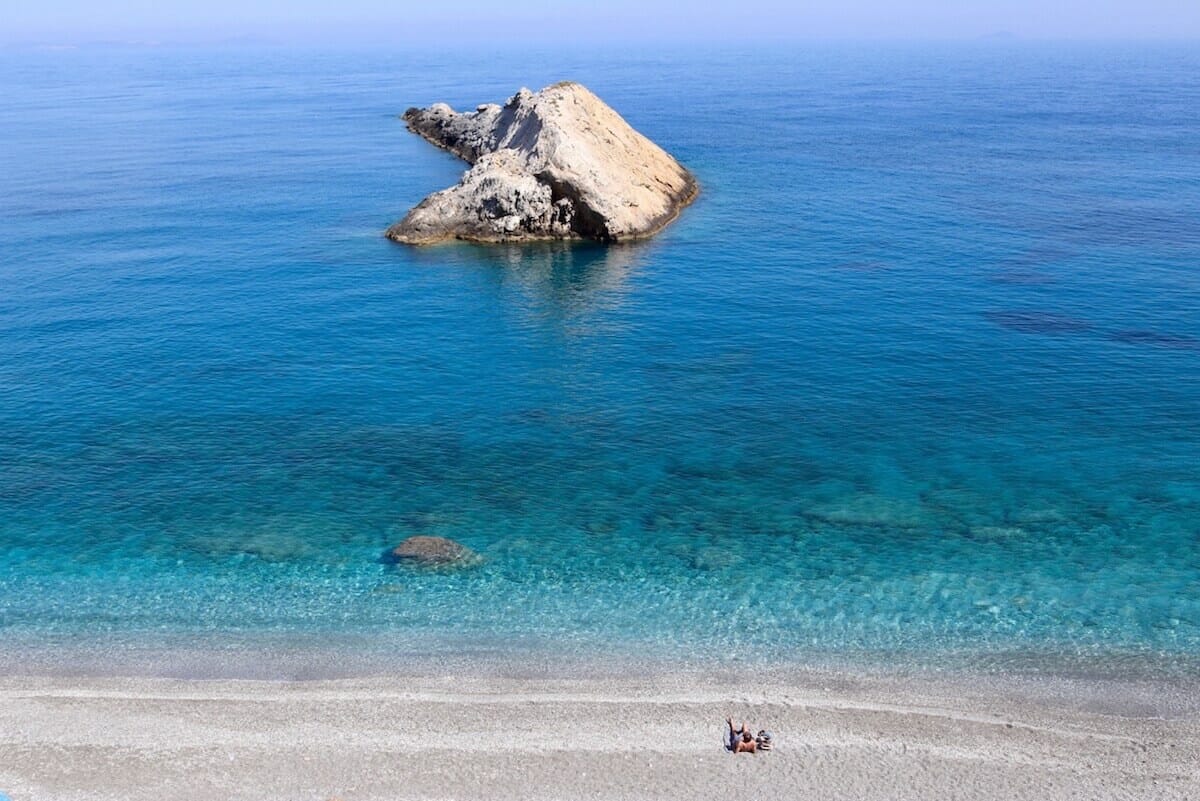 8 – The capital of the island, Chora, is a picturesque village with typical Cyclades architecture, featuring white washed houses, narrow cobbled streets and many squares.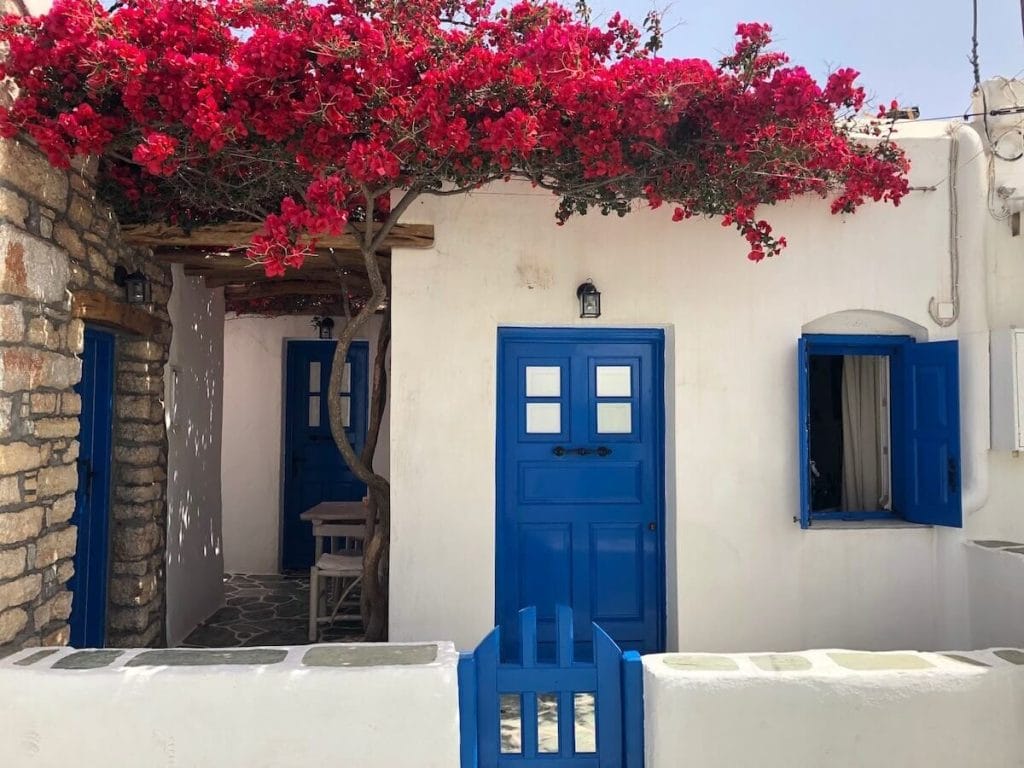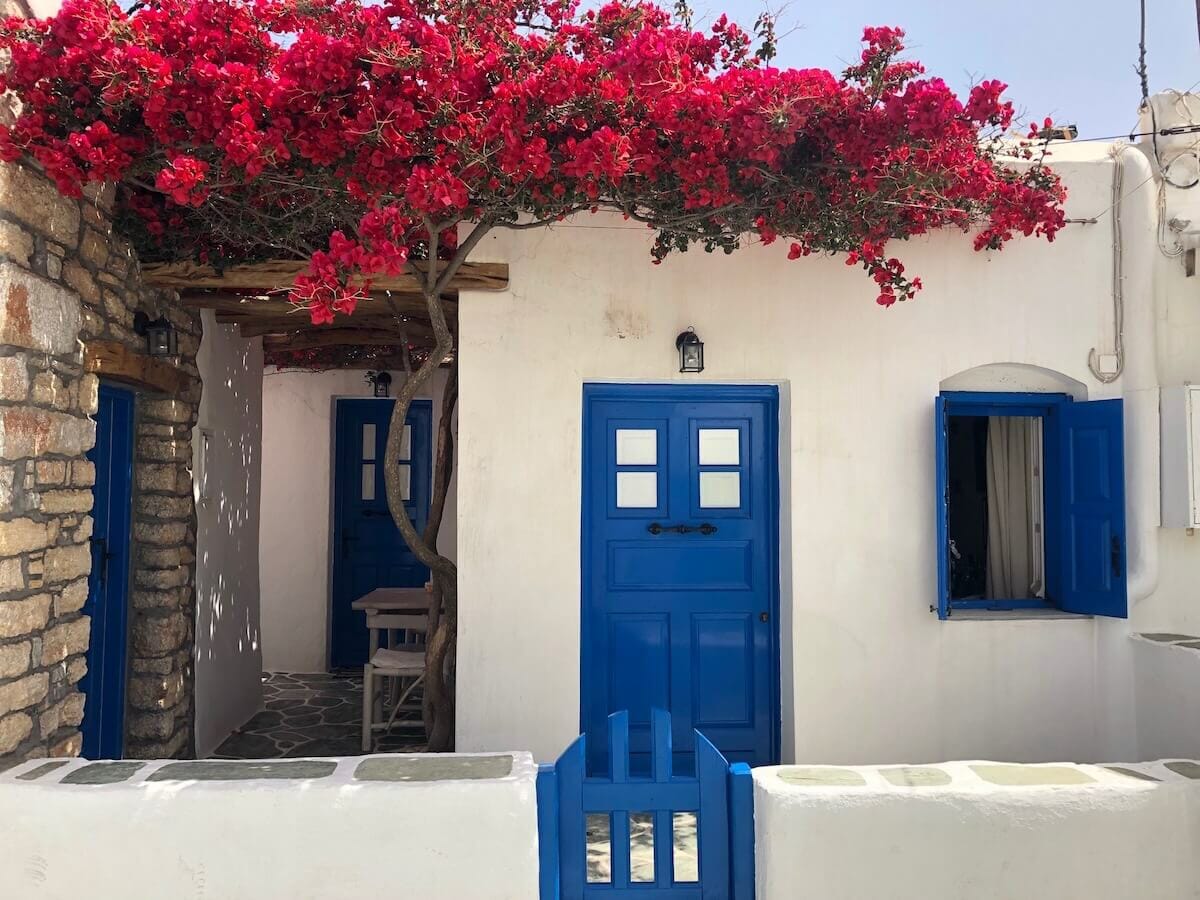 9 – The local people are unbelievably hospitable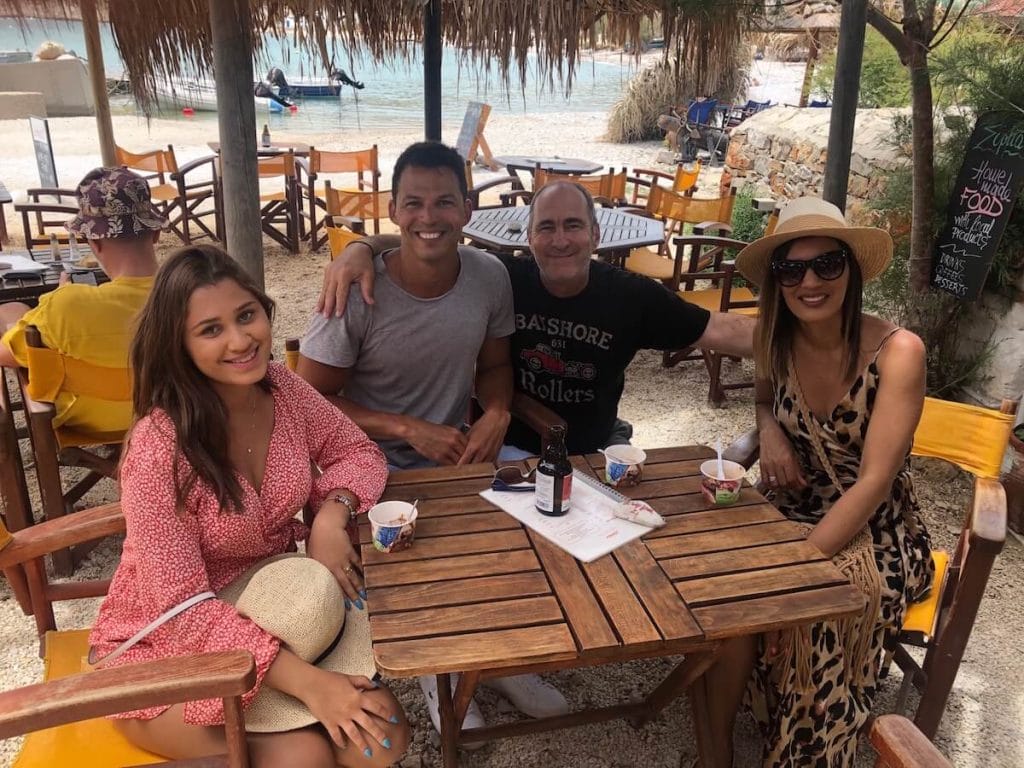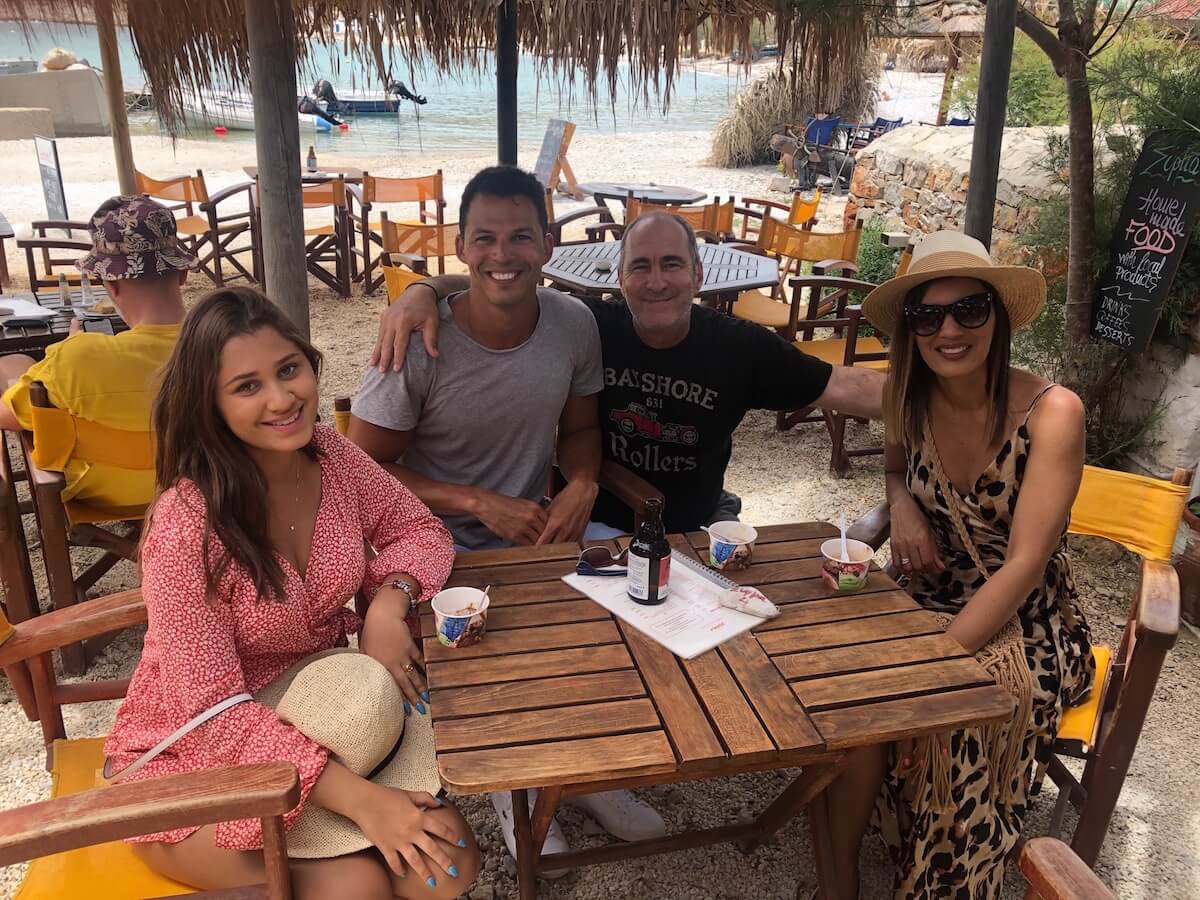 10 – Visiting Folegandros, will put a big smile on your face. There is plenty of sun, beautiful beaches, a charming village, friendly people, good food and reasonable prices. And on top of it all, it's away from the crowds. What else do you need for a perfect holiday?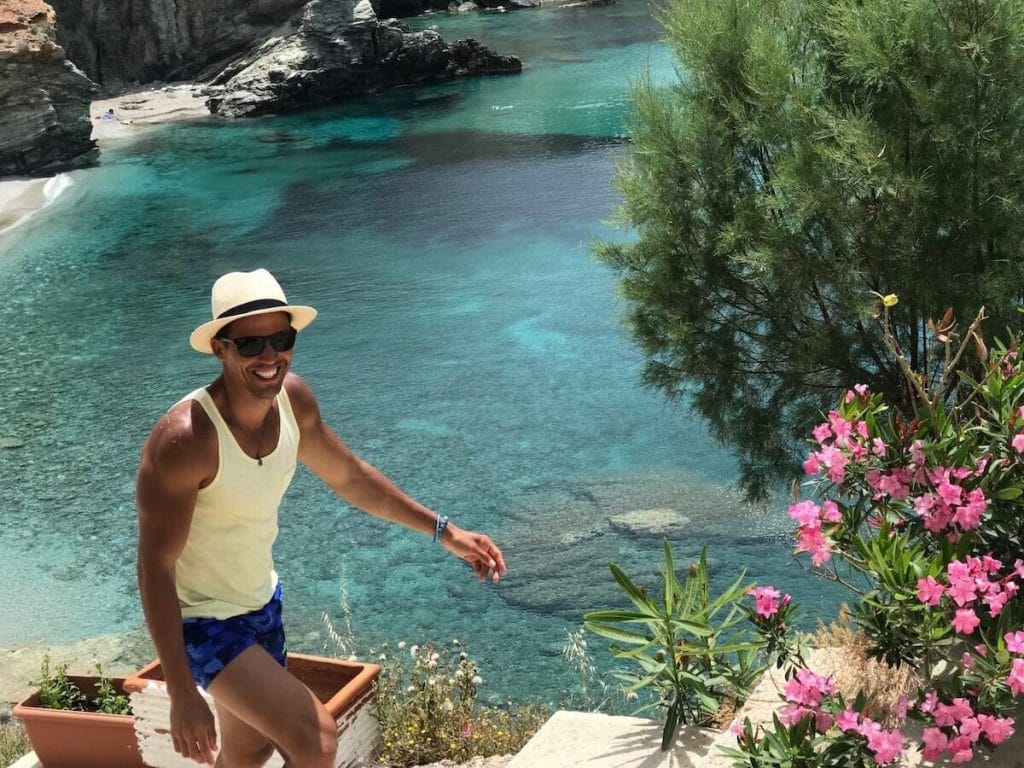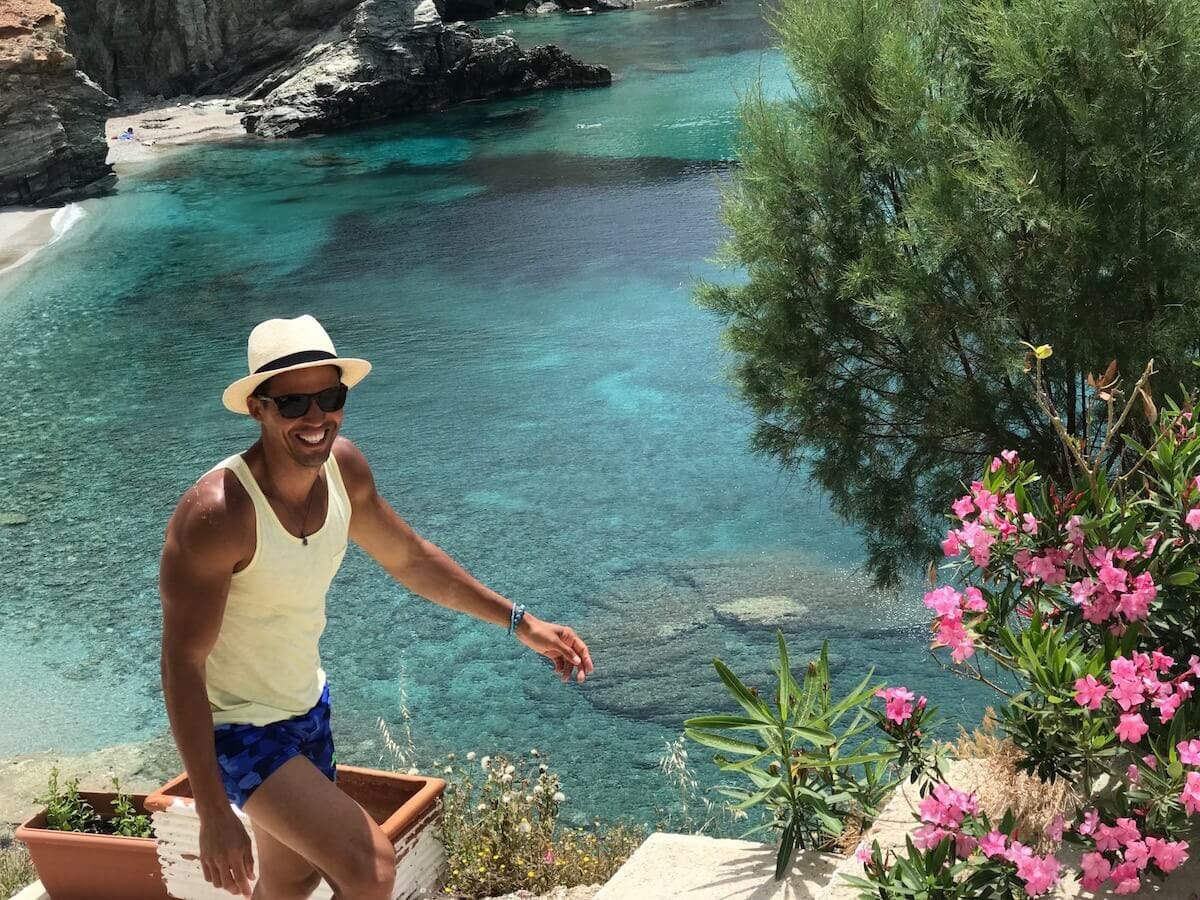 MORE POSTS ABOUT GREECE:
Visiting Folegandros
Where is Folegandros?
Folegandros is located in the Southern part of the Cyclades (check exact location here).
How to get to Folegandros?
The only way to get to Folegandros is by ferry and you can depart from Santorini, Mykonos, Naxox, Piraeus (Athens), Syros and Sikinos.
During the summer months there is a fast ferry from Athens and the trip lasts about 4 hours. The ferries also call at: Sifnos, Milos, Santorini, Amorgos, Naxos, Paros and Syros.
Best Time to Visit?
The best time to visit Folegrandos is between May and October.
Where did I stay?
I stayed at AMO Suites and really loved it!
Travel Planning Resources
For every booking made through my site I donate US$ 1 for a charitable organization.
Safe travels ☺