It was my first time in the country which is not part of the Caribbean as many people think (Bahamas is geographically located in the Atlantic Ocean and just for commercial reasons it is included in Caribbean packages). I was so excited to go swimming with sharks and pigs but specially for taking a break of the Big Apple.
I spent my three days in Nassau (the capital situated in New Providence Island), Paradise Island and Exumas. While in Nassau I visited the downtown and had opportunity to buy a "Panama" hat from China in the world-famous Straw Market for only US$ 10. My "Chinama" hat helped me a lot to protect from the strong sun of July besides looking good in the pictures though.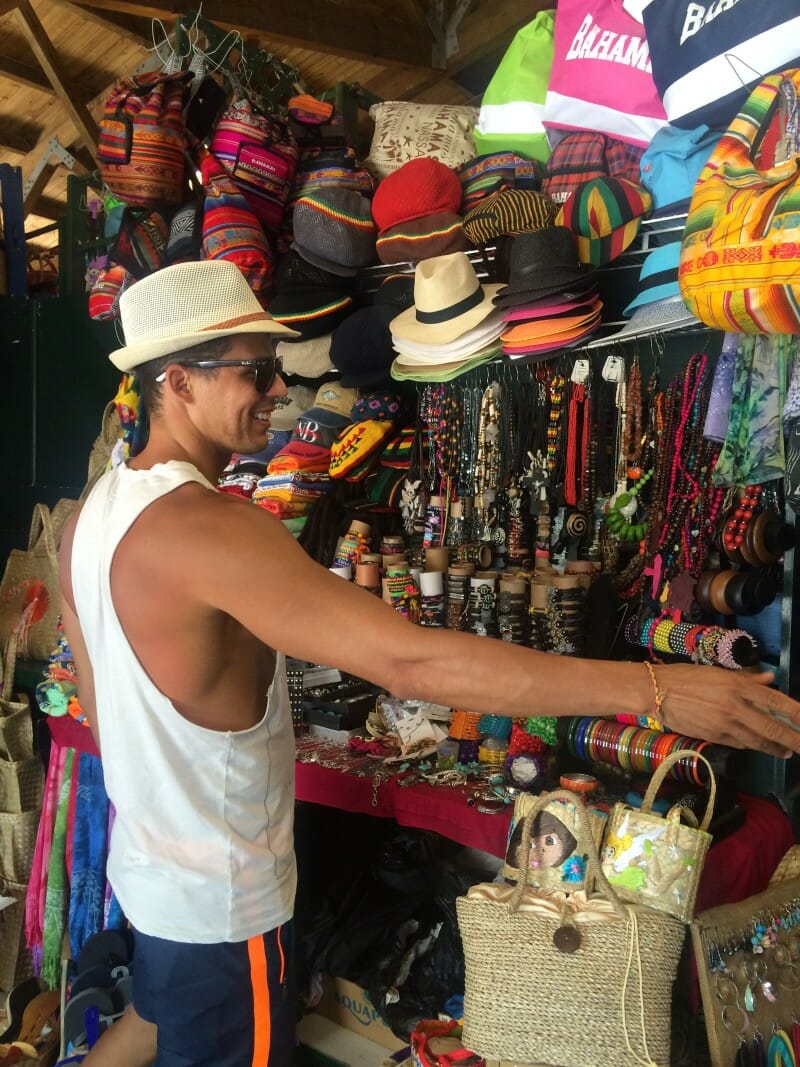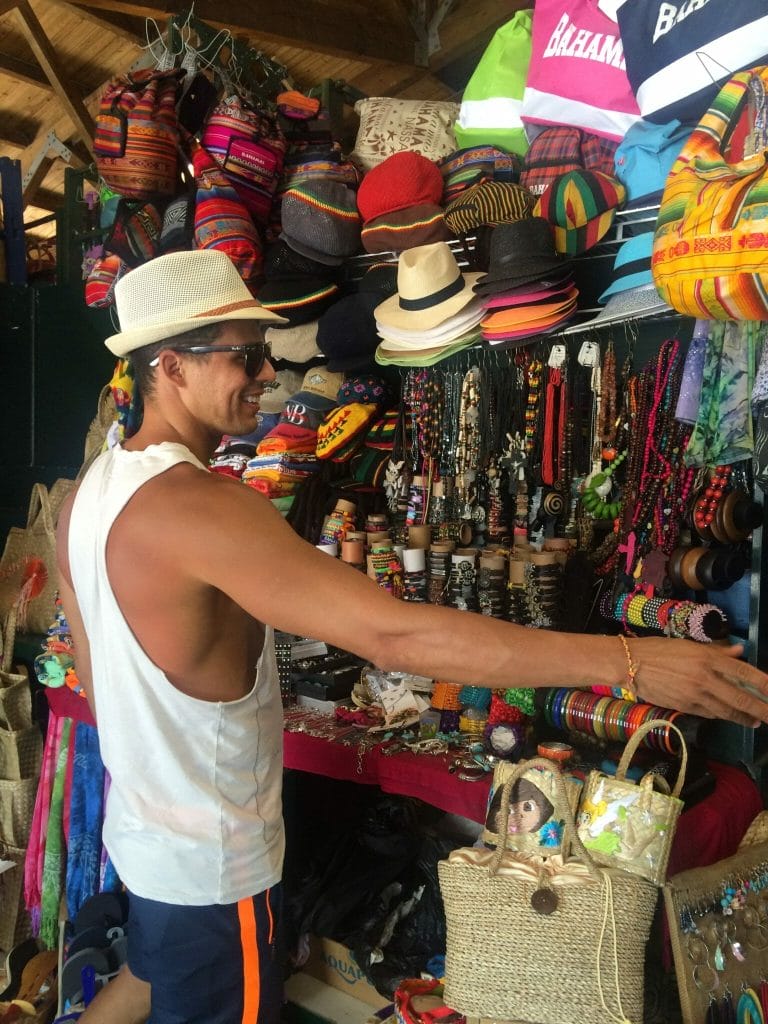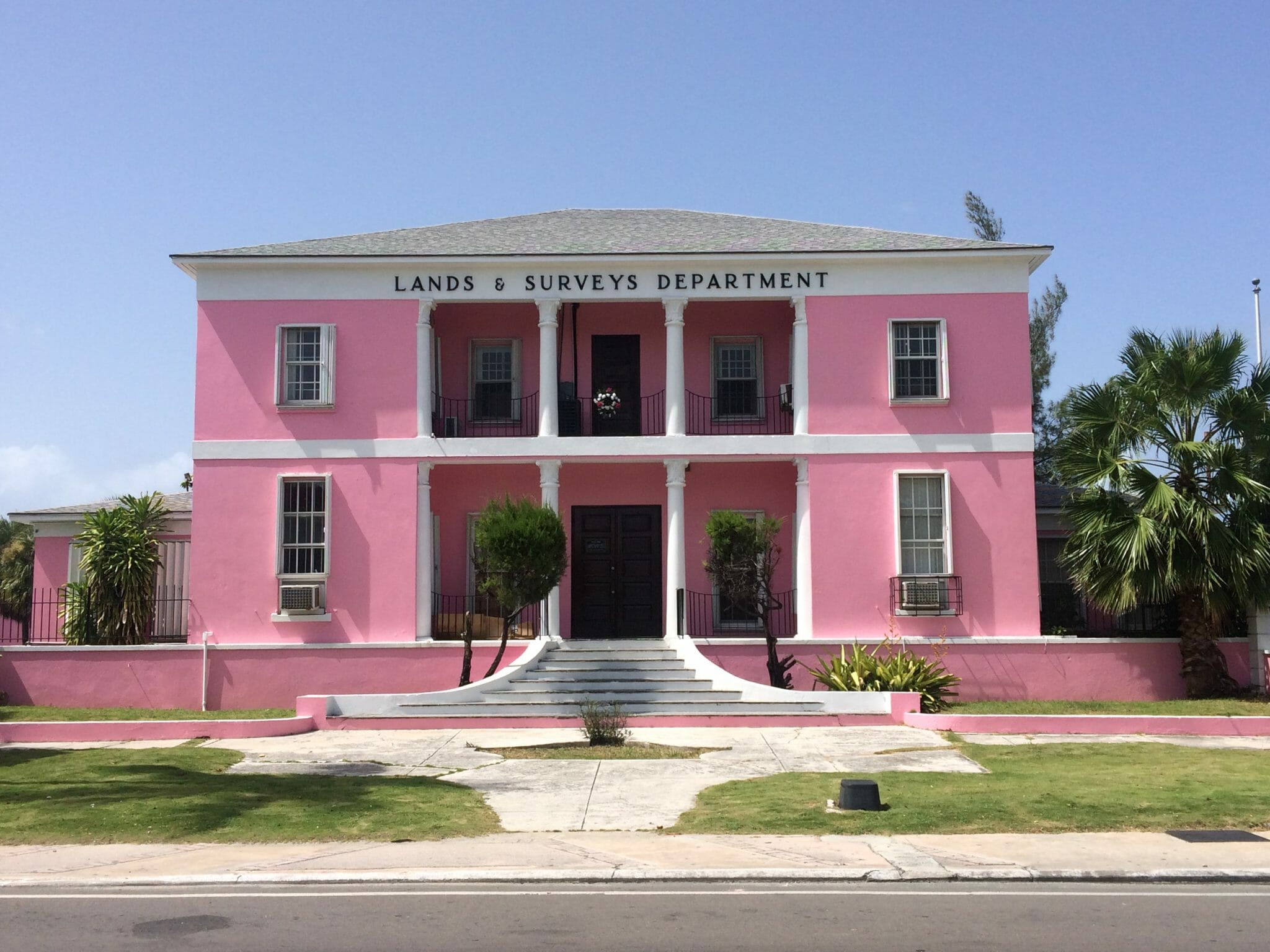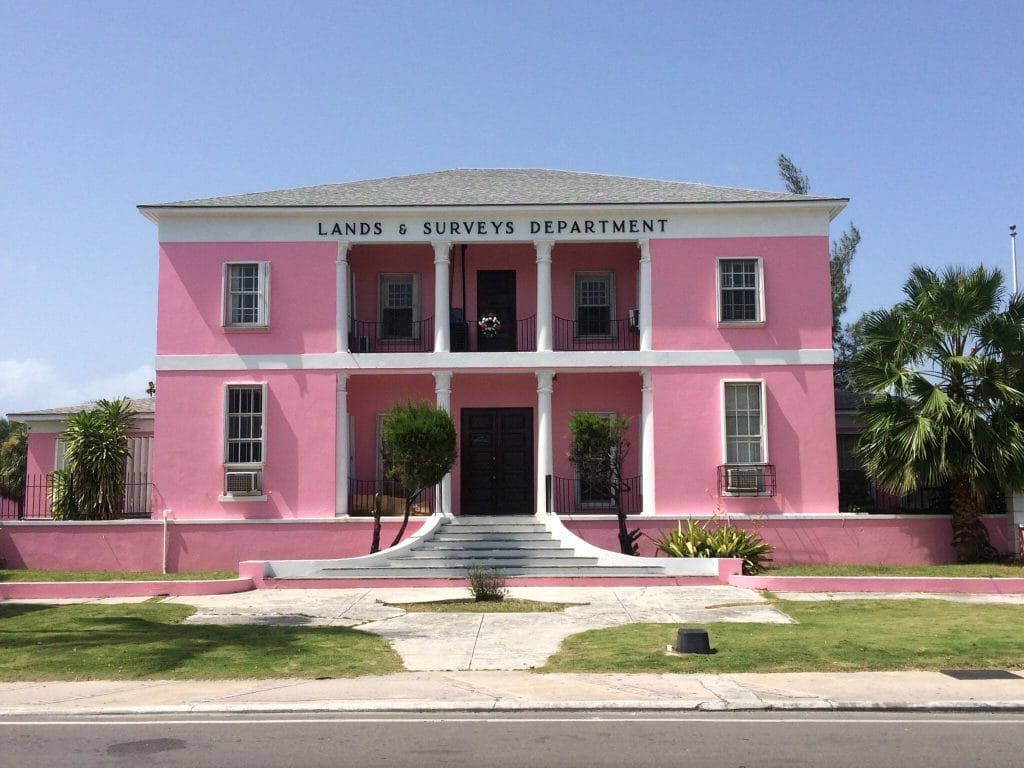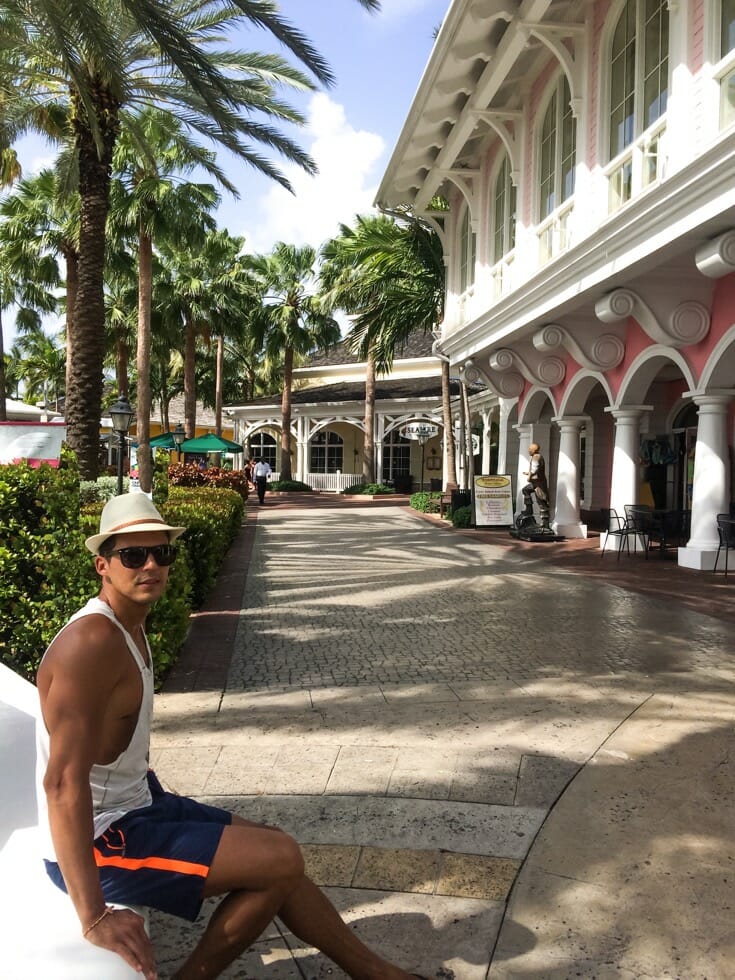 Tanktop: All Saints       Shorts: Hugo Boss        Sunglasses: Ray-Ban RB 2132 902/57 55mm New Wayfarer Tortoise w/ Brown Polarized Lenses
Certainly I spent some of my time just chilling in and unwinding on the powdery white sand of Paradise beach after a glance at the Marina Village. With sunscreen always on my face this time was hard to find someone to put it on my back… I had to ask three different people… When you travel by yourself those things can happen…
Once on the beach I prefer trunks rather than shorts. A hat or cap is always a good option and a polarized sunglasses is mandatory, it makes a whole difference.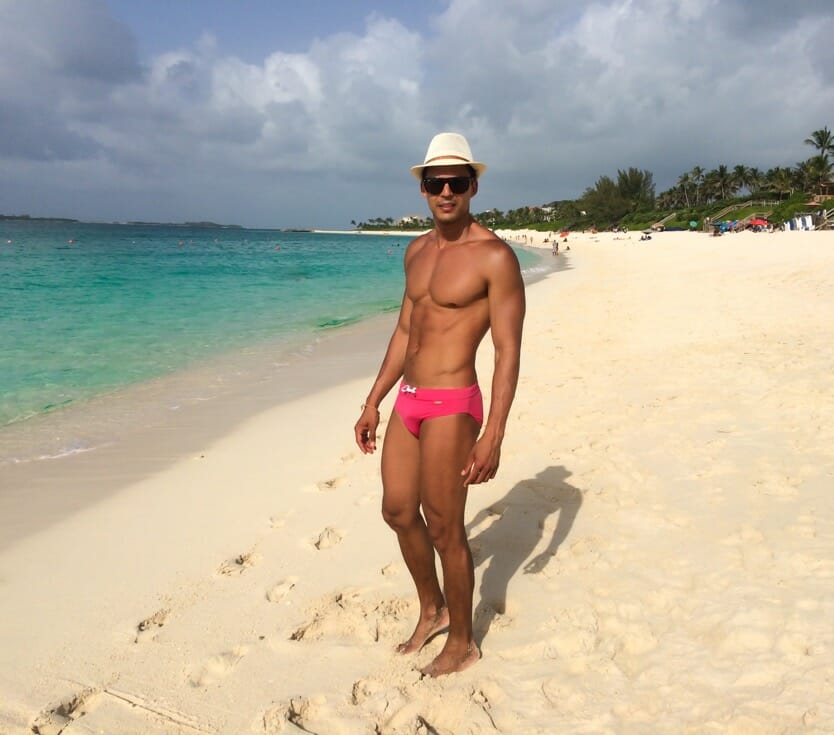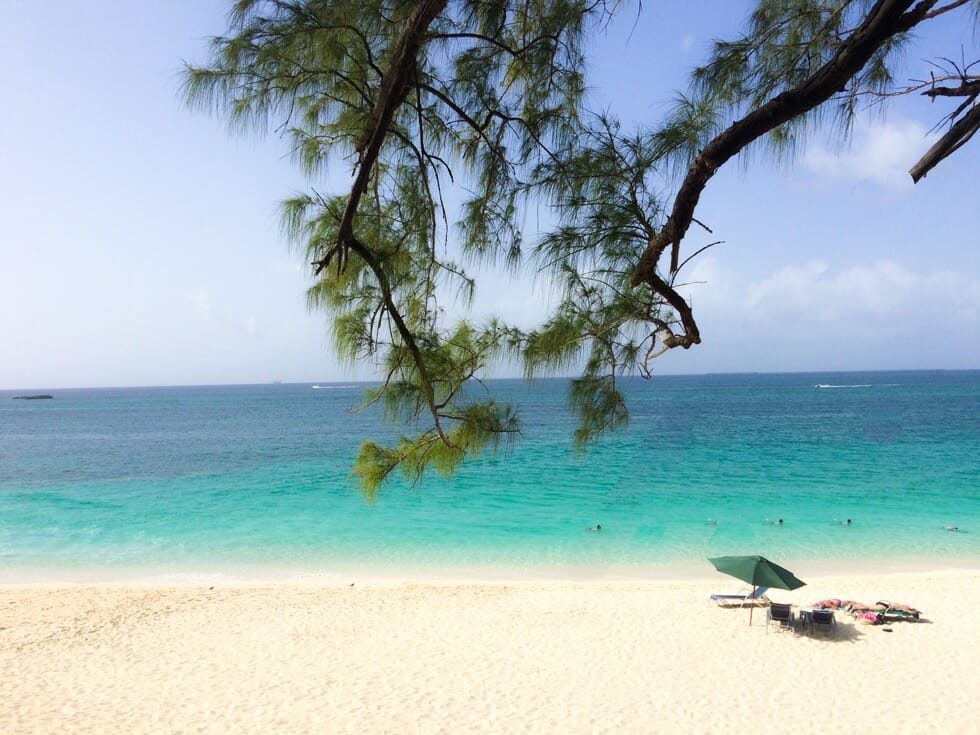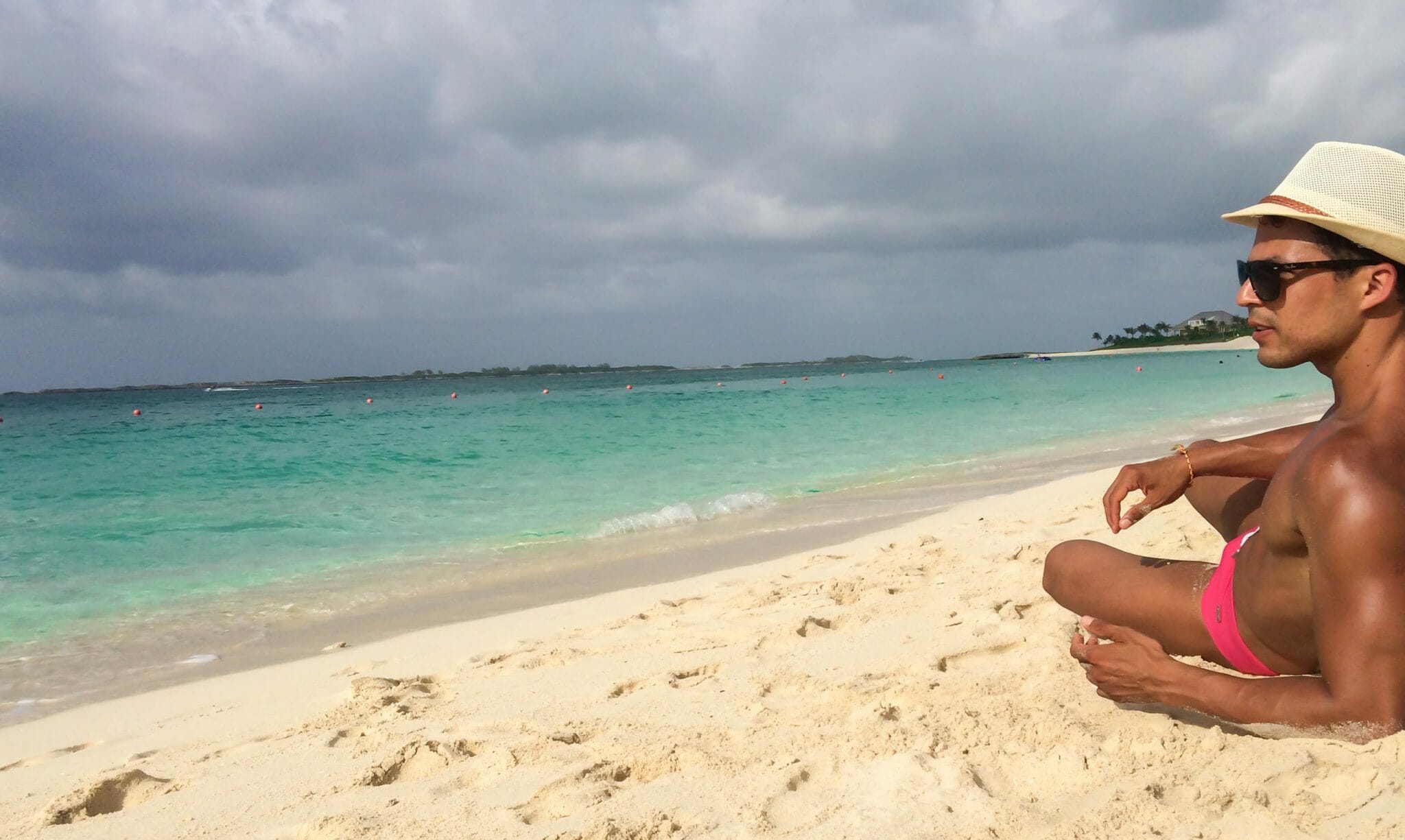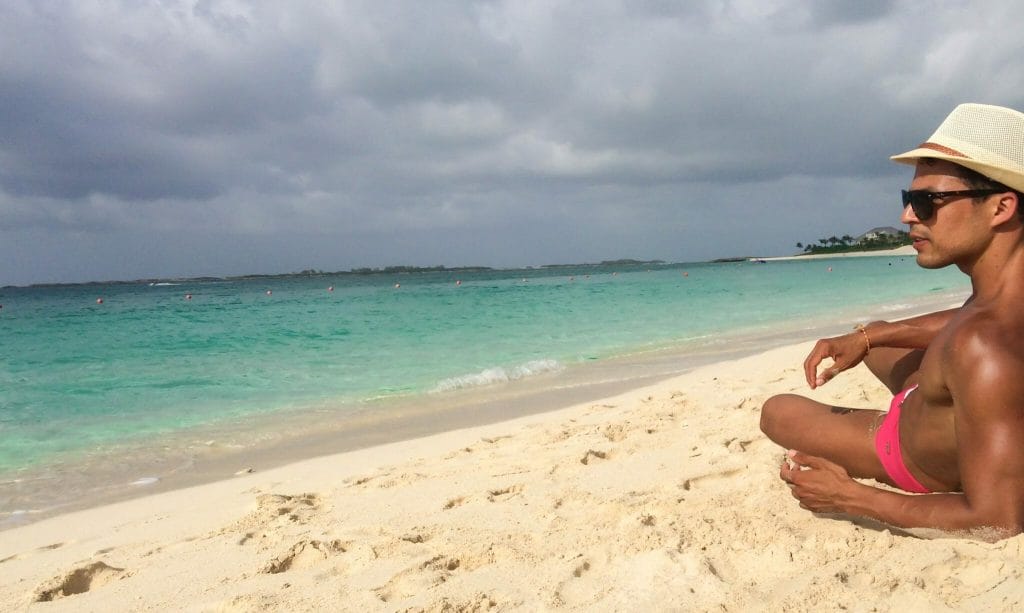 Swimming suit: 2Xist     Sunglasses: Ray-Ban RB 2132 902/57 55mm New Wayfarer Tortoise w/ Brown Polarized Lenses