Many people travel influenced by Instagram!
I can count several places that I've visited and pictures that I've taken inspired by digital influencers, bloggers and celebrities' posts that I saw on my Instagram feed.
In fact there was a time that I used Instagram just to learn about new destinations and plan my next trip.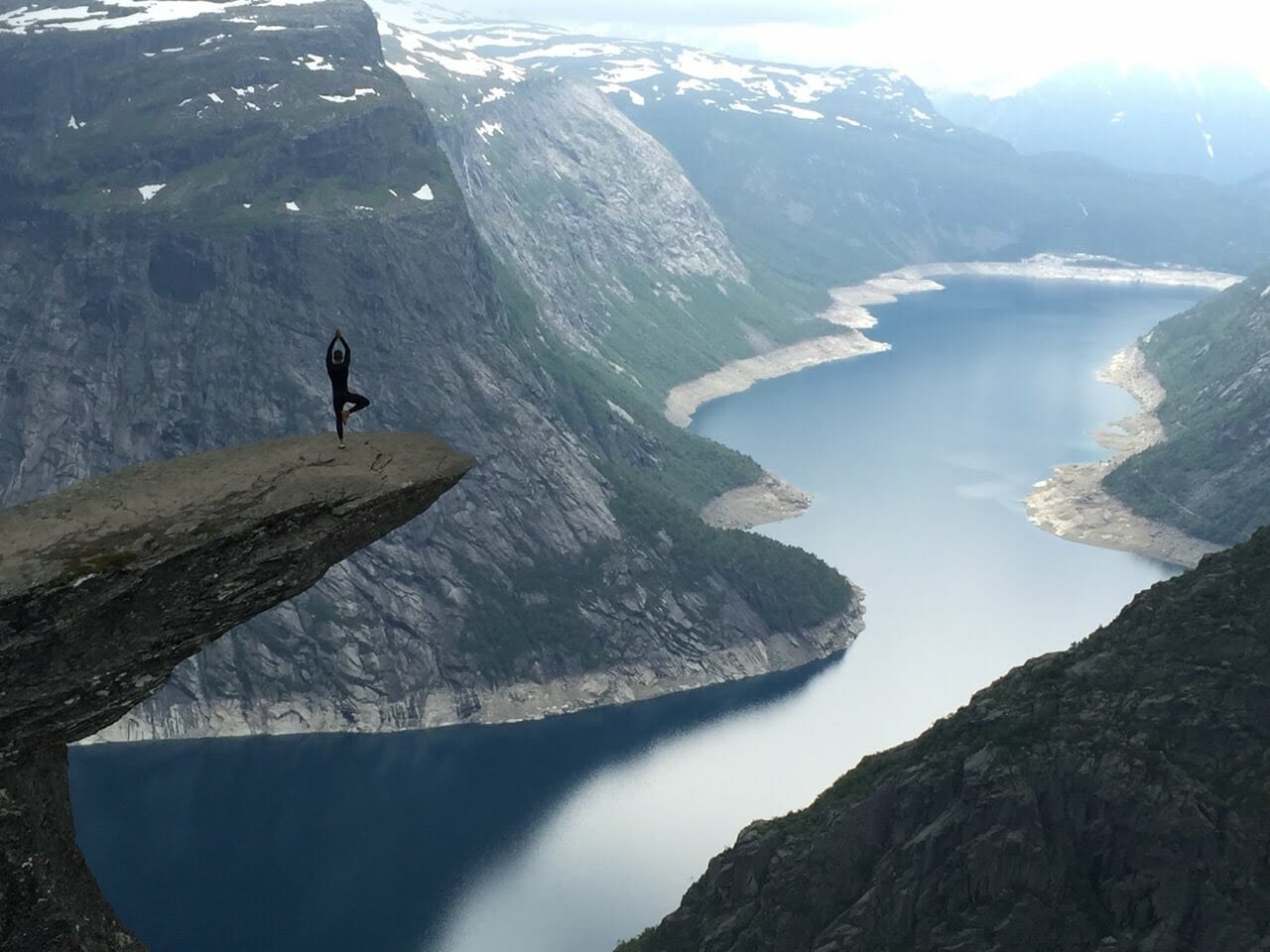 But as Instagram became more and more popular, with over 1 billion users daily, many people started using it to pursue their desires of getting attention, appearing beautiful and showcasing their travel destinations.
There is nothing wrong with that. Everyone likes being liked, receiving nice comments and compliments on his / her pictures. Don't you?
The problem is when you just take a picture for your Instagram account, you can often miss out on everything else a destination has to offer.
Recently I had close family members who traveled to Milan and took some pictures in front of one of the most Instagrammable places in Milan: the Duomo Cathedral. The pictures were nice and I even helped them to choose the ones to post on Instagram. Did they visit the cathedral and the rooftop? They didn't even know if it was open; they just took their pictures and left…
A friend who was planning to visit Rio for the first time last Christmas contacted me asking for some tips. She only had one day in the city and despite my suggestions to visit Christ the Redeemer, Sugar Loaf mountain, the city center or the world famous Copacabana and Ipanema beaches, she just visited Pedra do Telégrafo (a "daredevil" cliff edge that became famous on Instagram) and ignored all the other attractions that this so called "Wonderful City" has to offer.
View this post on Instagram
This kind of situation is getting so common that made me wonder what or for who are we traveling for? Solely to take pictures for our Instagram, provoke social media envy, get likes, nice comments and grow our numbers of followers???
Travel is much more than taking a picture for your Instagram account!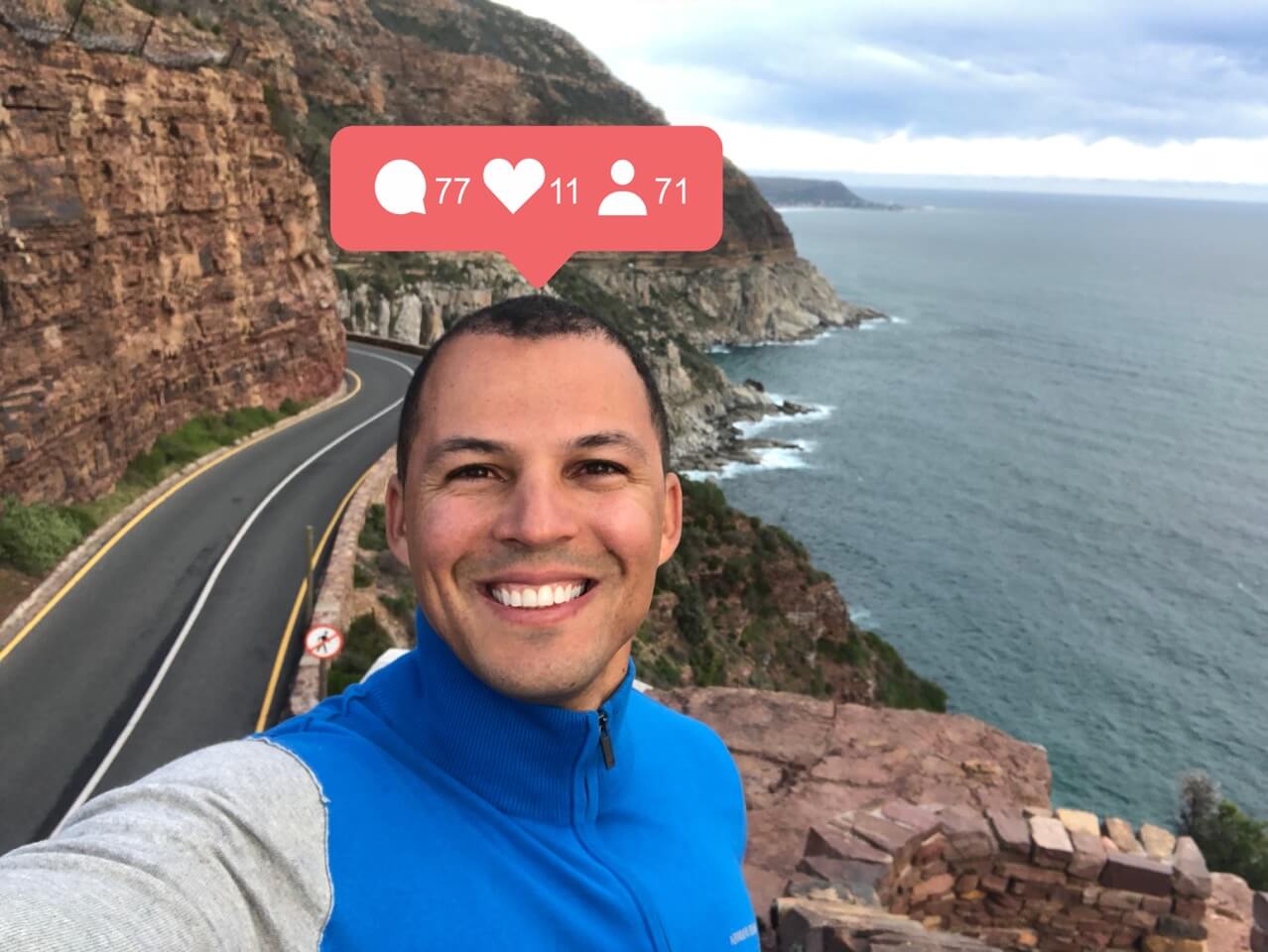 Travel is…
Learning new things
If there is one thing that I love about traveling it is to learn new things!
In fact, I think that I have my dream job as a travel blogger just because I'm on a constant journey of acquiring new knowledge.
I wish I could travel forever and be taught history that I didn't learn at school (my History classes were boring and I hated it); the reasons behind the construction of every city's landmarks; the different architectural styles, arts and religions; the exquisite and unusual mores and traditions; etc.
For me traveling is the only way to fulfill my never-ending eagerness to learn!
When you travel, be curious, ask questions, talk to locals, visit museums, take walking tours, read about the places… don't just take pictures and leave, please.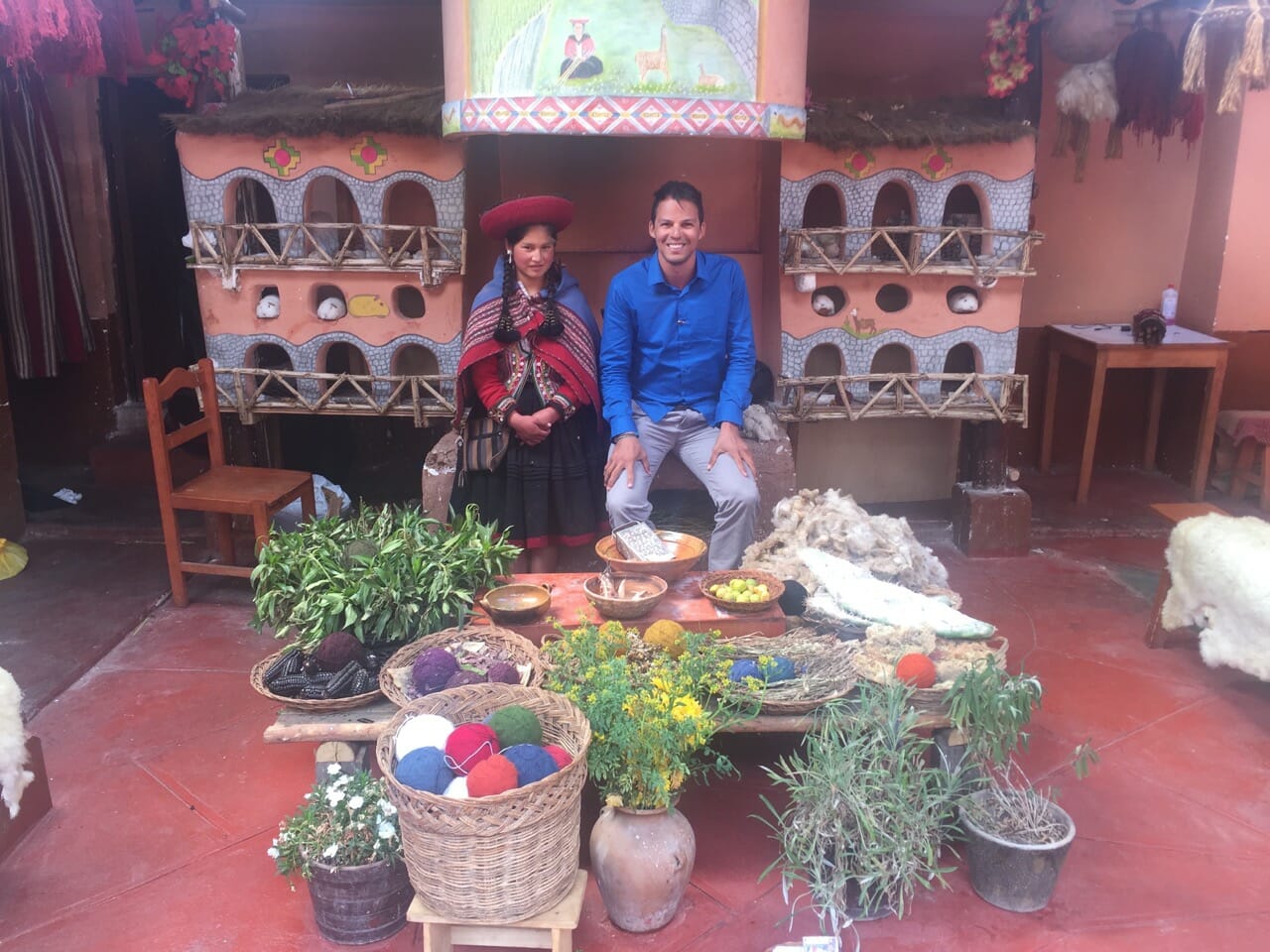 Collecting memorable experiences
I believe we all have at least one travel memory that makes our eyes sparkle and put a great big smile on our face.
Traveling with friends, singing your favorite songs during a road trip, taking an airplane for the very first time, arriving in a city that you've always dreamed of, losing your "solo travel virginity", etc…
If "life is about the adventures you take and the memories you make", as stated by Katie Grissom, nothing is better than traveling to fulfill our lives.
When you travel, don't miss the opportunity to try new things, have experiences that you never imagined and do something memorable that will last forever in your mind.
Whether it's as exciting as climbing an active volcano, swimming with sharks or partying like there is no tomorrow, or as simple as sharing a delicious meal, traveling with your family or just relaxing on a deserted beach holding hands with someone you love.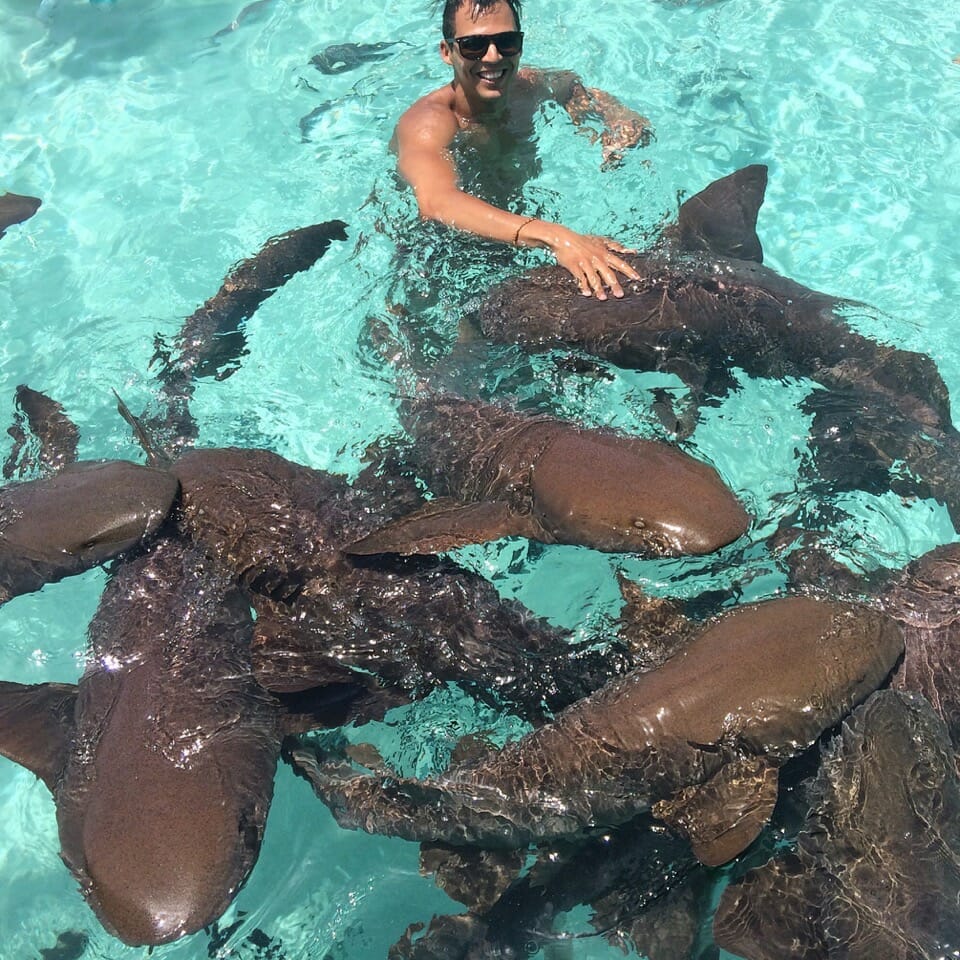 Overcoming your fears
For some people travel is a synonym for fear. There is actually a disease called hodophobia.
They are scared of flying, not being able to communicate, getting lost, injured, robbed, etc.
I'm very happy that I don't have those concerns when I travel.
My first overseas trip only happened when I was 31 years old. I went to 7 countries and fell in love with traveling so much that I haven't stopped since.
Fears?? Of course I have. But I don't let them push me away from any opportunities that I may get.
Recently I jumped from the highest bungy bridge in the world in South Africa. It was a very tough decision, but in the end I was so happy that I overcame this fear that I felt like I had won the lottery.
Are you scared of taking your first solo trip? Are you not travelling abroad because of the language barrier? Fear of the unknown? Of leaving your comfort zone?
Listen my dear, this world is gigantic and a million wonders and experiences are waiting for you. Don't get stuck because of your fears. Instead, overcome them. You will feel fantastic, I promise.
Making new friends
One of the best things about traveling is definitely the opportunity to make new friends.
We always think about the places we're going, the things we want to see and do, but rarely think about the people we can meet. And believe me, those people can make a big difference to your trip.
You can meet people at the airport, on the plane, on your hostel (what a fantastic place to meet other like-minded travelers), during an excursion, etc. You just need to be open and leave you shyness at home!
When you're traveling you have the opportunity to meet people from everywhere. People with whom you can share your experiences, tips, views and even costs.
Please do talk to strangers and make new friends when you travel !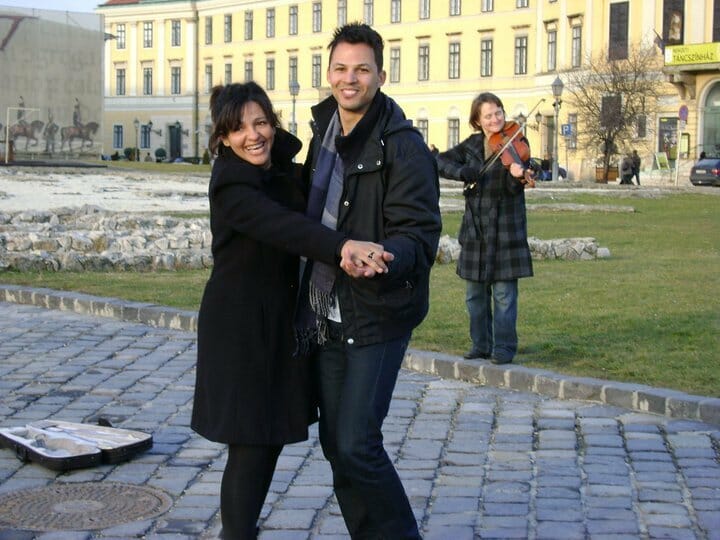 Leaving your comfort zone
You wake up, have breakfast, work from 9:00 to 5:00, come back home, have dinner, watch TV and go to bed.
You know the transportation you're using to get to work, the restaurant where you're going to eat, what time you have to leave home and when you will be back.
It feels safe. It feels good. Doesn't it? But it also feels boring. Doesn't it?
Don't get me wrong! I also like routine, but only when I'm at home though.
When we travel, we have the chance to leave our comfort zone behind and dive deep into the unknown. I know it can be scary and challenging, but also exciting.
Donning the traditional costumes of other cultures and adapting to the particular customs of different places open up our minds to new perspectives and outlooks, adds knowledge and helps us understand others in a different way.
So next time you're thinking of taking the same trip to the same place, why not be brave?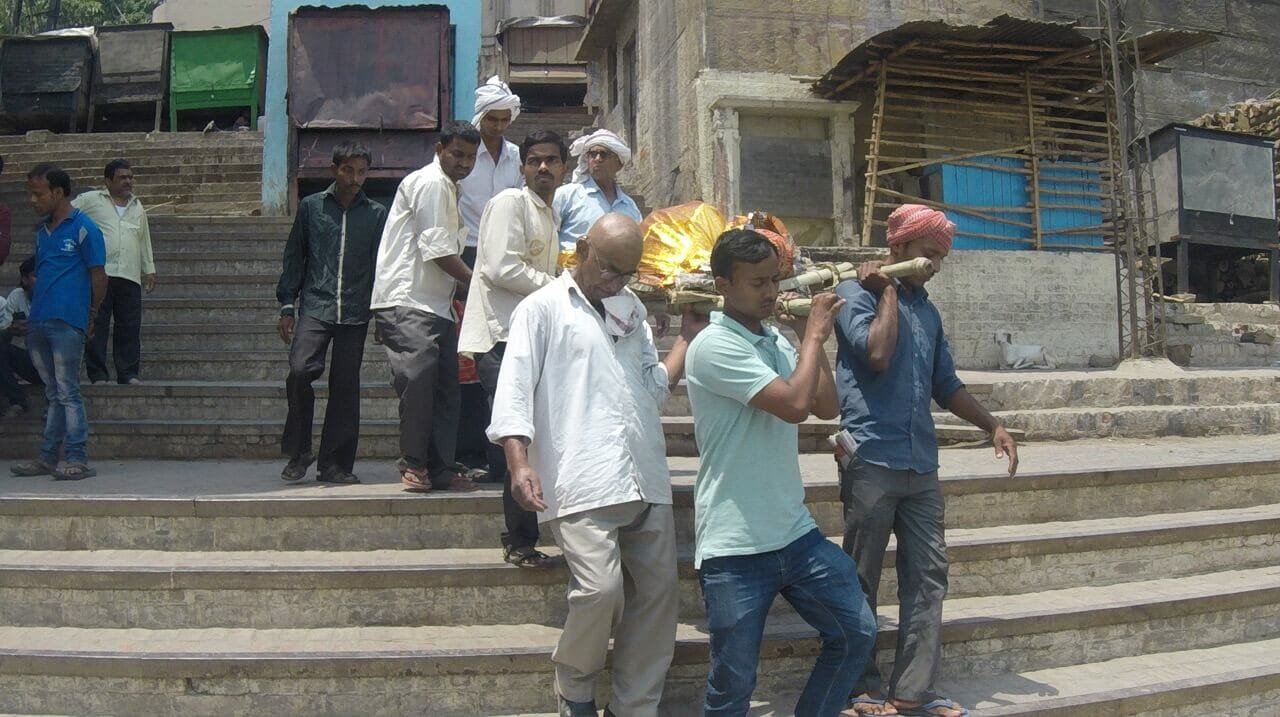 Getting lost and finding yourself
I know no one likes being lost. But do not worry, because getting lost is also an integral part of travelling.
In fact, I beg you to get lost even if it's just for a bit.
When you wander around the city and get lost, you stumble across hidden gems that you may never have known about it. It can be a restaurant, street art, buildings, statues, etc. The "wrong" street might turn up to be exactly the right one….
For me getting lost is one of the best ways to really appreciate the city.
Remember that you're on an adventure, so take it easy and enjoy the ride.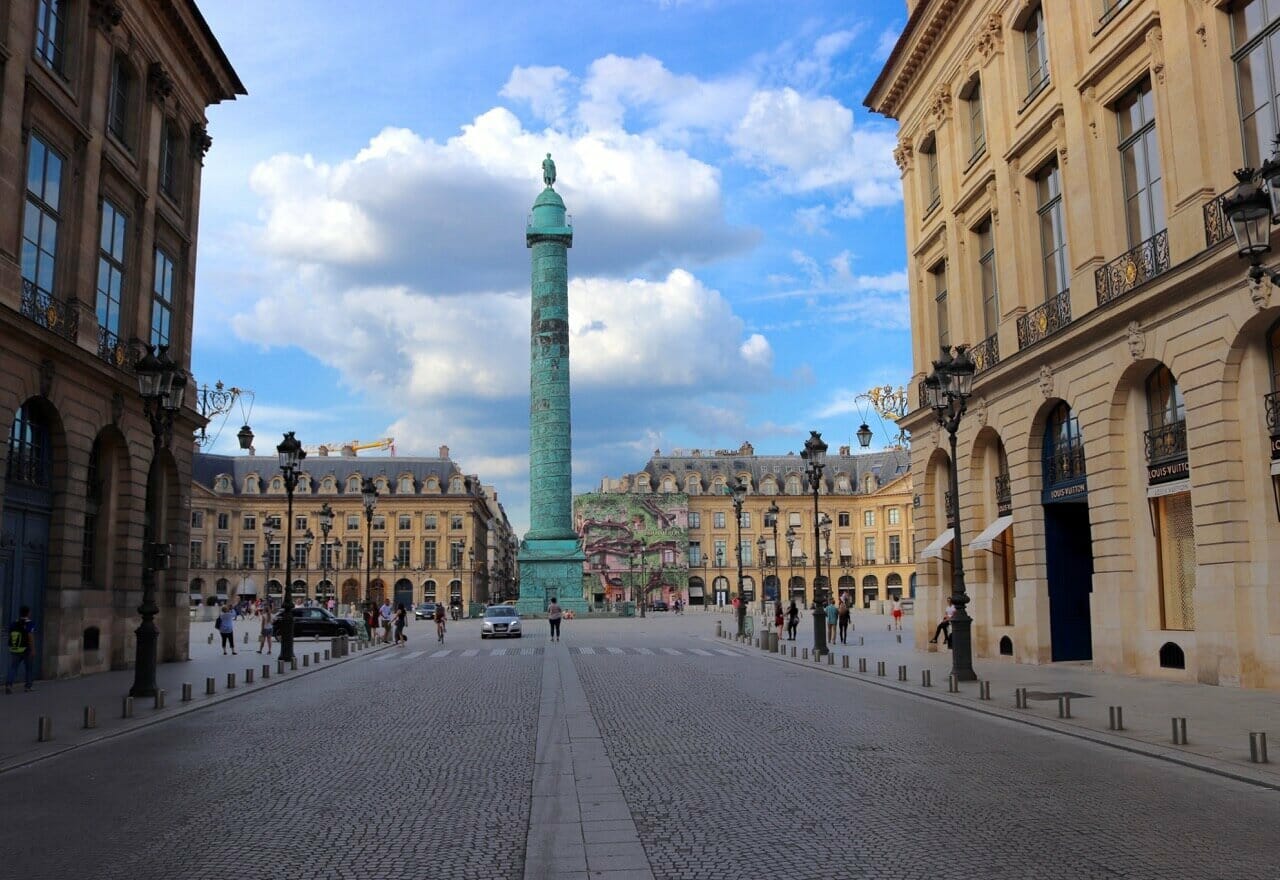 Travelling is also important for finding your true self. It helps you learn more about what your preferences, how to be independent and fend for yourself.
Dealing with the unexpected
Things don't always go as planned when you travel: flights can get delayed, you might need to spend an extra night in a certain place, or that museum you really wanted to visit may have been unexpectedly closed for renovation, etc.
When you're a solo traveler and you have to deal with the unexpected all by yourself, the problems may seem even bigger.
Have you ever read my post When things go wrong? My wallet was stolen while I was in Peru and I found myself in a foreign country, without any credit cards or money. And I was traveling alone…
So when things go wrong, despite the frustration, simply set off to on other paths to your destination and find other things to do.
Once you get used to adapting to unforeseen changes in your travels, it's easier to deal with change in your daily life too!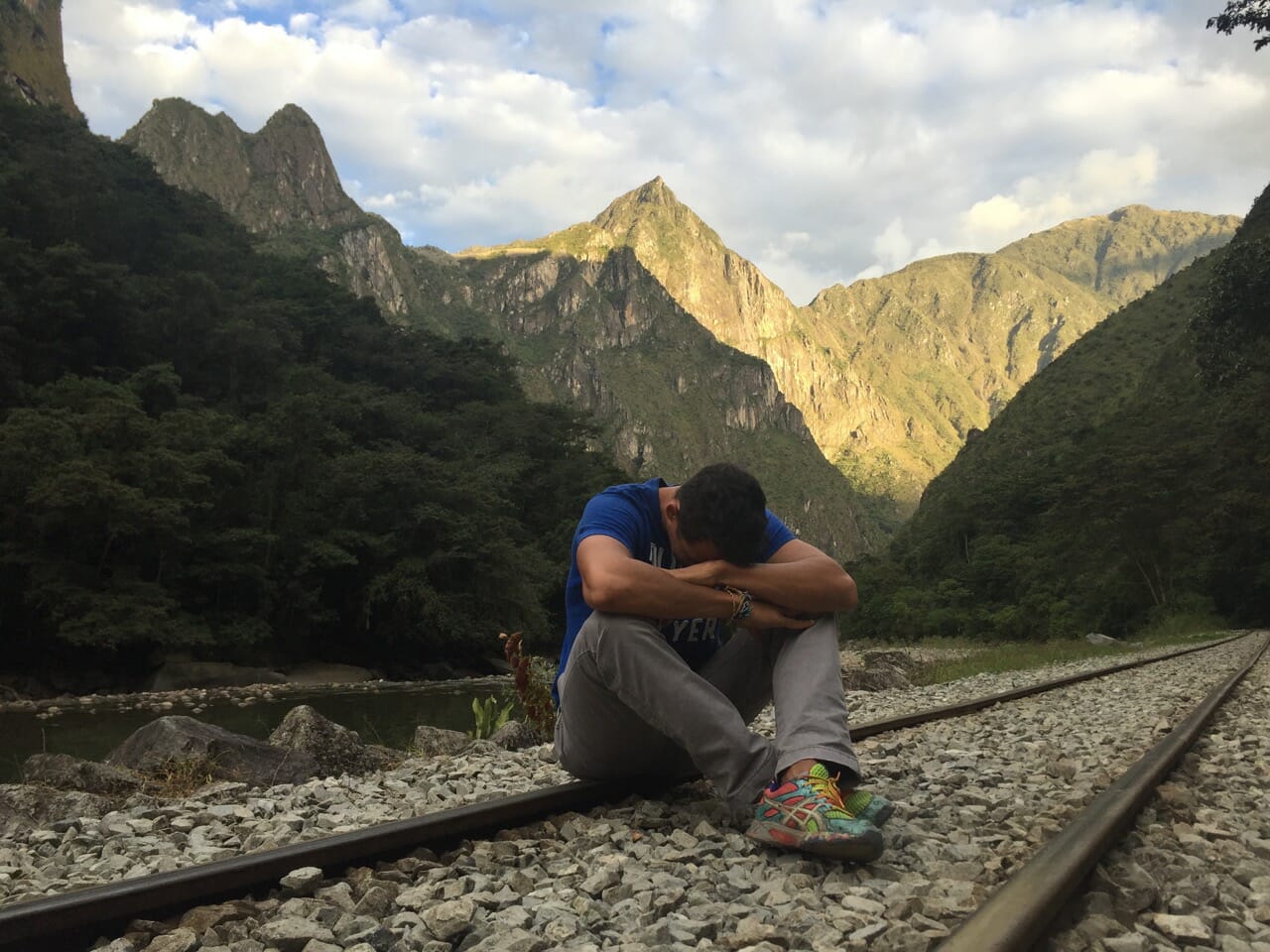 Becoming a better person
If you look back and compare the person you were before traveling to the one you are now, the difference will be drastic.
Travel teaches responsibility, tolerance and patience. It also teaches you to appreciate what you have, piques your curiosity, opens up your personal world, challenges you and helps you to build confidence, to become a better problem solver and a more courageous individual.
Little by little, travel shapes the best version of you.
I remember my first time in Paris in 2008. I was having dinner with a French friend and his friends when they introduced me a great variety of cheese and wines that I've never had before. My English was limited and I couldn't express my feelings and opinions very well. I felt like a typical country boy in the middle of a big city…
Years and dozens of countries visited later, I was in Mendoza, Argentina, visiting some vineyards and tasting wines. How happy and proud I was that this time I could comment on the wines with confidence and knowledge…
When I started traveling, I didn't know that it would change me so much!
Am I "perfect" and the greatest person in the world?? Far from it! But I'm sure that I'm a better person now and traveling has definitely contributed to it.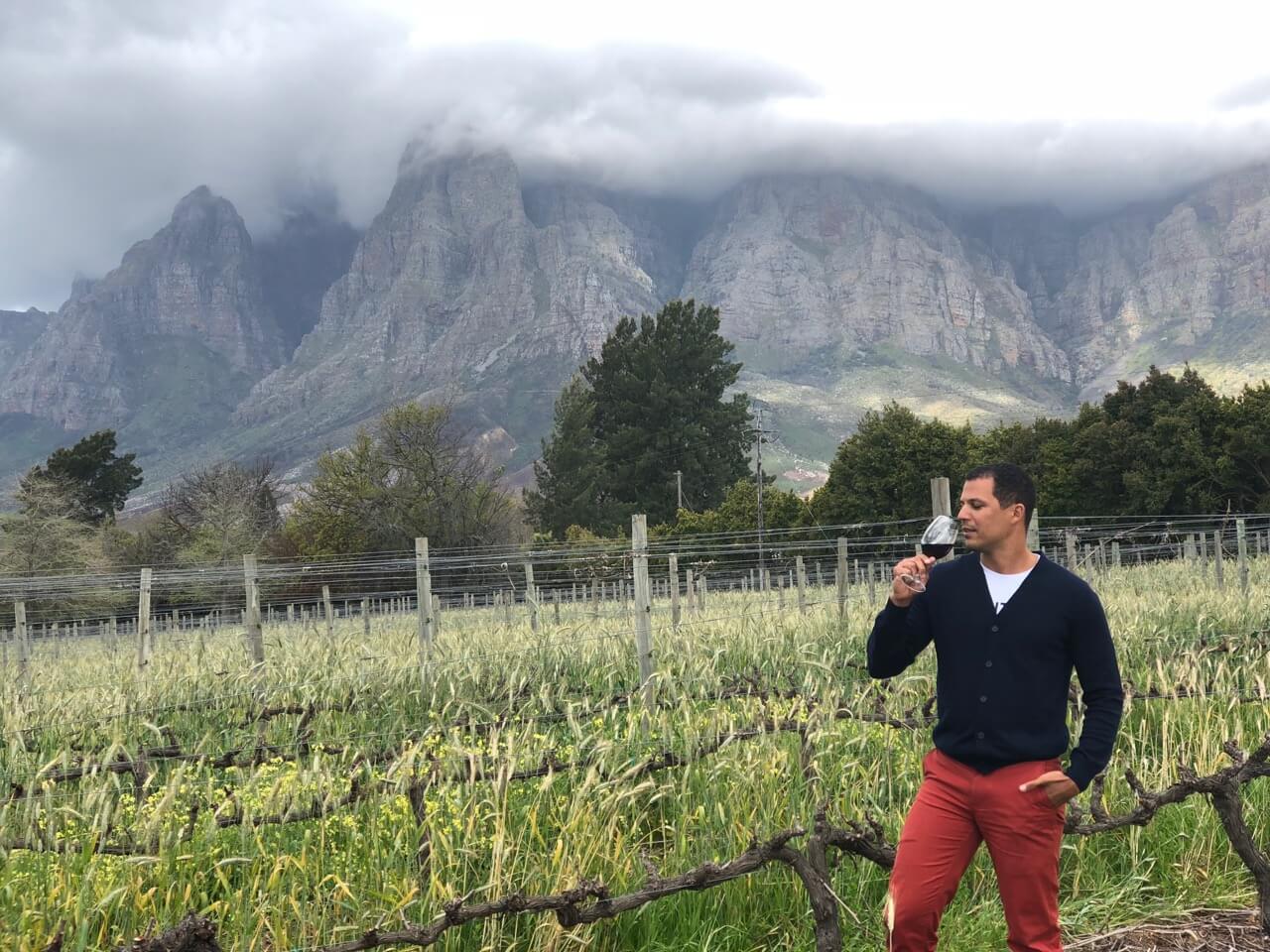 So next time you plan a trip, remember that traveling is not just going on long holiday and taking pictures for your Instagram.
Cheers and have fun in your next destination !
Don't forget to share this post please 😉
Keep reading:
Travel Planning Resources
For every booking made through my site I donate US$ 1 for a charitable organization.
Safe travels ☺