In a few days, you will be arriving at your destination. An exquisite island with crystal-clear turquoise water, powdery white sand and swaying coconut trees.
The airline tickets are booked, reservations are made and you're looking forward to soaking in the pristine water, lying in the sun, gazing at the bright blue sky and practising "la dolce far niente" (sweet idleness).
Who does not get excited about an upcoming trip? Whether it's a beach destination, a medieval city with cobbled alleys begging to be explored or just visiting friends and family, travel has the magical power to transport us from our daily monotony to an unknown and much more thrilling environment.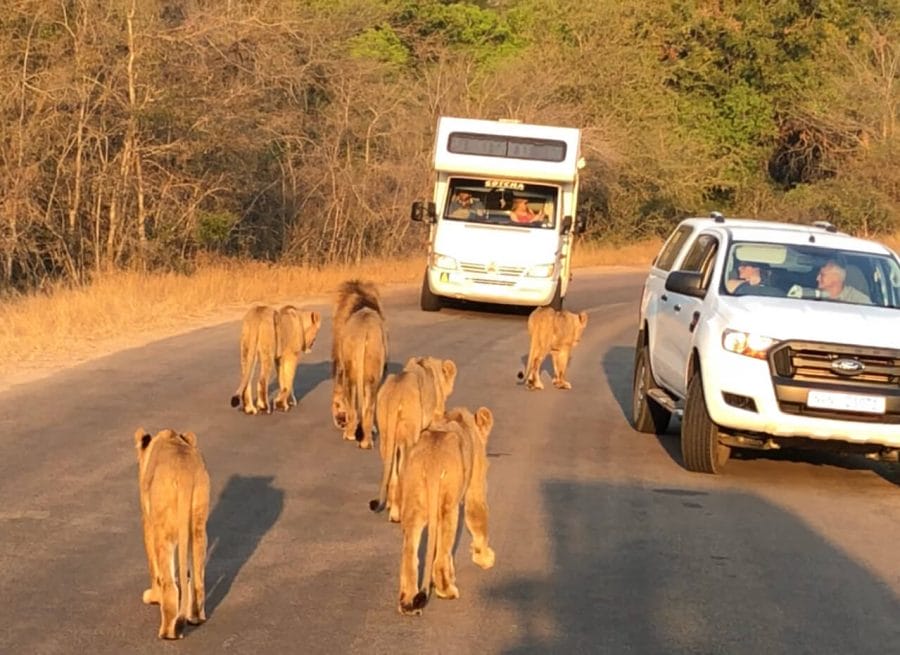 I'm wildly enthusiastic about any trip that I'm taking. I search for things to do, book tours in advance, draw up an itinerary, buy travel insurance and even listen to the music from the country that I'm travelling to.
But after visiting 50 countries and having had some unforgettably good and bad experiences, I've also learned to think about the unexpected things that may happen before and during any trip.
Did I tell you that my wallet was stolen in Peru on my way to Machu Picchu when I was travelling alone and had no money and credit cards left? Or that my niece fell down the stairs one day before our trip to Santorini this year?
While I was developing my ideas for this post, I took a press trip with Visiting England and one of the organizers was involved in a car accident on her way to the train station and couldn't come with us.
Our lives are full of uncertainties and the reality is that we never know what's going to happen to us at any moment.
Travel Insurance: Much More than a Precaution, a Necessity
Since my trip to Peru, I have always travelled with insurance.
You may say that it was my fault for leaving my valuables in the van while making a video on Cusco's streets, and I agree that I should've taken precautions.
But even that is not always enough because we are not in total control of events in our daily lives.
Unforeseen things can happen, especially when you're travelling.
Flights can be delayed or cancelled, luggage can be lost or misdirected, hotel bookings can be lost, galleries and museums can be closed for renovations, you can get involved in an accident, sprain your ankle, etc.
One of the best things to ease your mind while dealing with the unexpected when travelling is the knowledge that you are covered by travel insurance.
The Importance of Travel Insurance
Some people think that travel insurance is an additional expense they don't need or an unnecessary precaution.
I don't agree!
Not only will you be covered against travel risks, such as lost or stolen luggage, losses incurred due to unforeseen cancellations and, most significantly, emergency medical expenses, but more and more countries are now requiring visitors to show proof of travel insurance before allowing them entry.
So even if you have a return ticket, hotel reservations and enough money to support yourself while visiting your dream destination, you might not be allowed to cross the border because you don't have travel insurance.
You don't want to take the risk, do you?
How does Travel Insurance work?
It works similarly to other insurances policies in the following ways: purchase it before anything happens to disrupt your trip, understand what's covered and what is not, provide documentation of issues before filing a claim and pay your own costs up-front and get reimbursed by the travel insurance company if they approve your claim.
What is included in the policy?
In general, a comprehensive travel insurance policy will cover:
Lost checked luggage
Trip interruption
Emergency medical expenses
Personal liability
Accidental death and repatriation.
What isn't covered by travel insurance?
High-risk sports activities.
Pre-existing disease or injury.
Cancer treatment.
Changing your mind. 
Reimbursement for not getting a visa.
How to choose the right Travel Insurance Company?
Whilst deciding which travel insurance company offers the right policy for you, here are some things to consider:
Choose a reliable company.
Get the basic rights(medical cover, luggage and cancellation policy).
Make sure your destination is covered.
Understand the different types of coverage.
Read the policy carefully.
Which Travel Insurance do I recommend?
Among the travel insurance companies available in the market, I recommend SafetyWing, whose policy is administered by Tokyo Marine, one of the largest insurance companies in the world.
SafetyWingwas created by three Norwegian digital nomads and offers affordable long-term travel medical insurance that's flexible and easy to set up. It's designed specifically to offer a safety net for digital nomads and other remote workers.
It is very flexible and works like a subscription, you can choose your start time and cancel any time. It renews automatically every 28 days, but if you prefer, you can also choose a specific set of dates to cover just one trip.
What's the price of a Travel Insurance Policy based on?
The majority of the travel insurance companies base their prices on the length of your trip, the country you're travelling from and the ones you're visiting, your age and the coverage/plan they offer.
SafetyWing uses just the length of your trip and your age.
How much does the SafetyWing Travel Insurance Cost?
Being insured by SafetyWing is much more affordable than you think.
If you're between the ages of 18 and 39, you will pay only US$ 39 for 4 weeks of coverage.
Below you can find the prices for each age group based on a 4-week period:
18 – 39 years old: $37
40 – 49 years old: $60
50 – 59 years old: $94
60 – 69 years old: $128
What's included in a SafetyWing Travel Insurance Policy?
Trip interruption (up to $5,000).
Travel delay (up to $100 a day after a 12-hour delay period requiring an unplanned overnight stay. Subject to a maximum of 2 days).
Lost checked luggage (up to $3,000 per certificate period).
Natural disaster (up to $100 a day for 5 days).
Political evacuation (up to $10,000).
Emergency medical evacuation (up to $100,000).
Personal liability.
Emergency dental (up to $1,000).
Physical therapy and chiropractic care ordered by a physician (up to $50 per day).
Hospital, intensive care, ambulance, urgent care.
All other eligible medical expenses.
Accidental death & dismemberment.
SafetyWing also covers one child, aged between 14 days and 10 years, per adult on the insurance at no additional cost (up to 2 per family).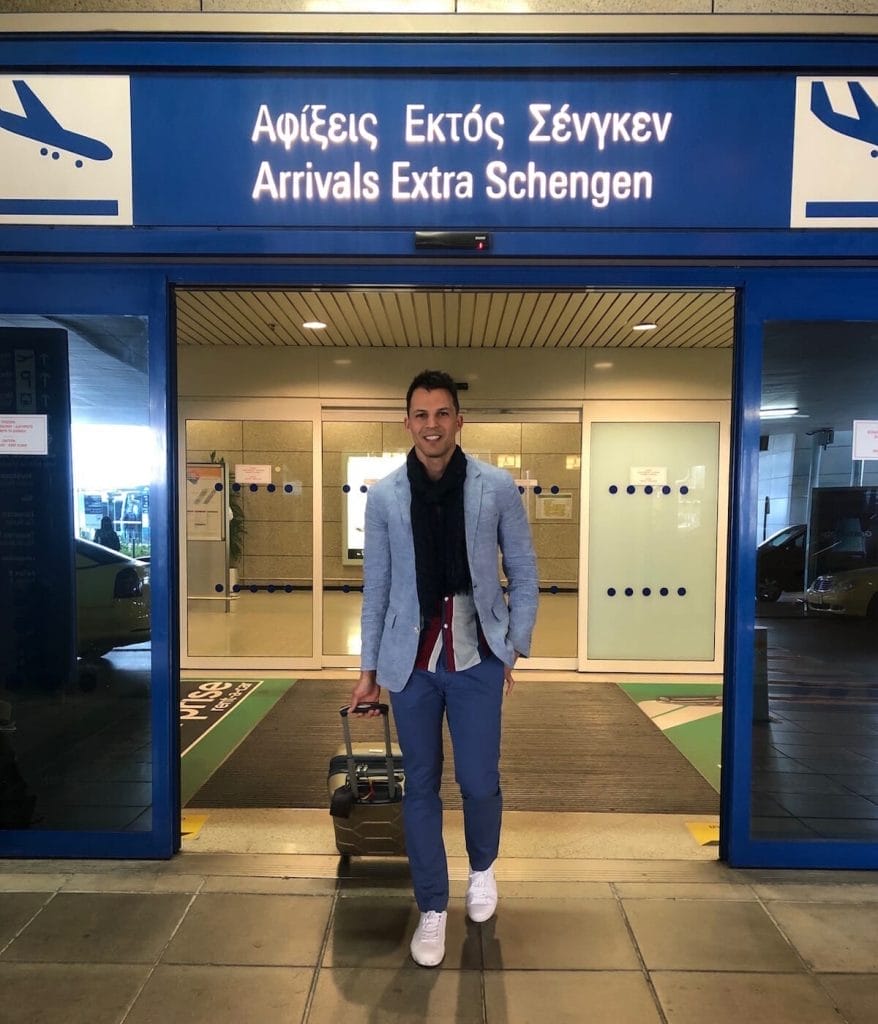 What does SafetyWing not cover?
High-risk sports activity.
Pre-existing disease or injury.
Cancer treatment.
Loss or theft of electronics.
Routine examinations.
Certain extreme sports.
All forms of cancer/neoplasm.
Sexually transmitted diseases and conditions.
Substance abuse, addiction, any self-inflicted injury or illness, or injury sustained due to intoxication or drugs. 
Injury or illness due to chemical, biological, nuclear agent, material, device or weapon.
You can find more info about what isn't insured by SafetyWing here.
What is the difference between SafetyWing and other insurance companies?
SafetyWing is an insurance company created by nomads for nomads.
It covers people from all over the world while outside their home country and works with monthly payments, like a subscription. You can choose your start date and cancel any time.
SafetyWing is an excellent option for long-term travellers and location-independent workers.
You can set up monthly auto-renewal payments to avoid having your coverage expire and also use your medical coverage for 30 days in your home country if something happens there.
What to do if something happens to you while travelling?
If you get hurt in an accident or fall ill suddenly, the first thing to do is to contact the local emergency services to get help immediately.
Seek medical attention, get the receipts from the hospital and pharmacy and make a claim on SafetyWing's website.
If your luggage is lost or stolen, report it and ask for a written report.
If you can't travel anymore because you became sick or have to interrupt your trip because someone at home is injured, you need to try to rearrange your bookings (accommodation, airline tickets, tours, etc) or cancel them if necessary. The next step is to gather all documents, such as medical reports confirming what happened and the nature of the illness or injury, and other hospital or police reports (if needed), and then make a claim.
Remember to keep all your receipts, along with your itineraries and booking and cancellation confirmations for any affected travel arrangements when you claim.
How to claim your Travel Insurance?
Making a claim with SafetyWing is very simple.
You just go online, sign in, follow the claims path and download a PDF of the medical claim form from the insurance provider. Fill it out and send it to the designated claim email address along with receipts from the hospital and pharmacy.
That's it.
How to buy a SafetyWing Travel Insurance Policy?
You can sign up for SafetyWing insurance any time you want, even if your trip has already started.
The insurance is available for purchase in 180 countries and you can purchase it on behalf of the whole group or family travelling with you.
Just choose your specific travel dates or if you travel constantly like me, you can subscribe and let it renew automatically every 28 days for only US$ 37.
Get your travel insurance quote here.
Next time you travel don't forget to be insured.
No matter which company you opt for, having travel insurance gives you peace of mind and the tranquillity to enjoy your trip even more. And if something unexpected happens, you have the certainty that you're covered.
Safe travels.
You May Also Like:
Travel Planning Resources
For every booking made through my site I donate US$ 1 for a charitable organization.
Safe travels ☺