Both sports and travel are a form of escapism, as they allow people to take a break from the daily monotony and immerse themselves in fun and action.
If you're thinking of heading off on vacation to recharge your batteries, it makes perfect sense that you might want to indulge in a little sports fandom along the way, which will ensure you make the most of a break from your everyday life.
To help you find the right destination for you, here is a rundown of the US cities every sports fan must visit at least once.
The US Cities Every Sports Fan Must Visit
St. Louis, Missouri
You cannot class yourself as a true baseball fan until you have visited St. Louis, which is, of course, home to the Cardinals.
While many teams fail to fill seats at their ballparks, this isn't a problem in the city, as the passionate, respectful fans turn out consistently to cheer on their team to glory.
It is, therefore, hardly surprising that the Cardinals have secured a whopping 11 World Series championships throughout their history, as their fans are firmly on their side.
So, you will want to book tickets to an atmospheric game when in the city, but you should do so in advance to avoid disappointment.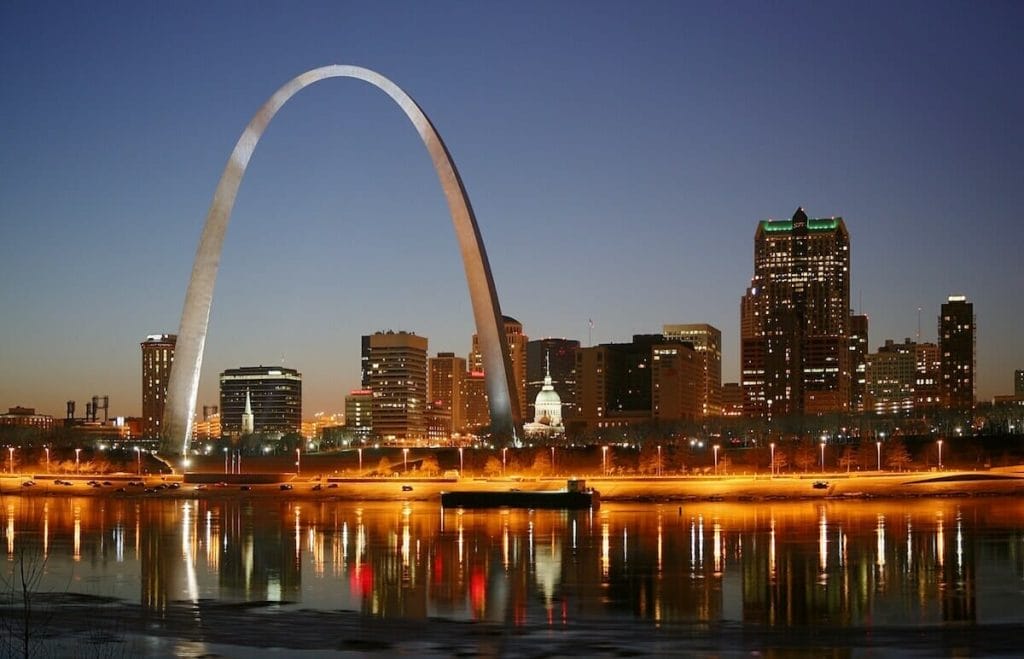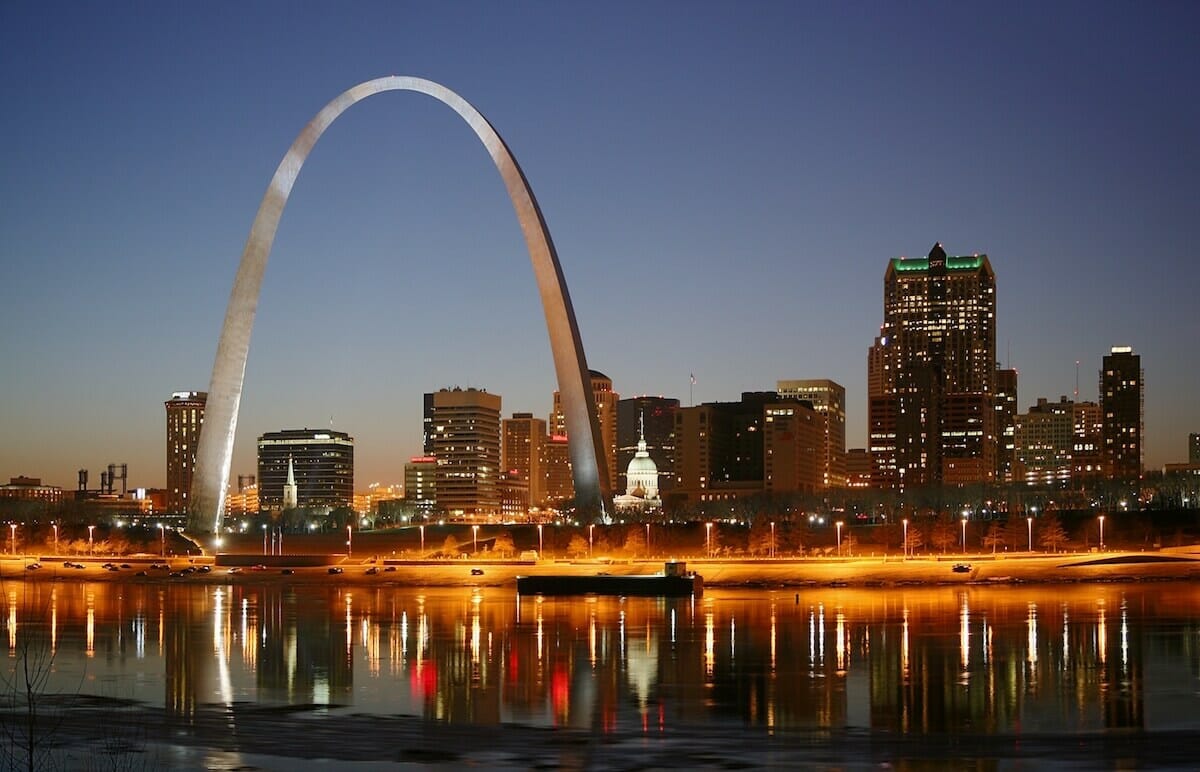 Philadelphia, Pennsylvania
If you love boxing, basketball, hockey and/or football, you will want to book a one-way ticket to Philadelphia.
Sports fans are bound to feel a thrill when running up the Philadelphia Art Museum stairs, which featured in that iconic scene in Rocky (1976).
Boxing fans can also pay a visit to Joe Frazier's gym, which is where he trained for some of the most famous matches in the sport's history.
While in the city, you also won't want to miss an NBA game from the Philadelphia 76ers, who could this year defy the odds to become the NBA championship winner.
Boston, Massachusetts
If you love football, baseball or active outdoor pursuits, you would be a fool to not book a flight to beautiful Boston at least once. One of the city's biggest sporting landmarks is, of course, Fenway Park, which opened in 1912 and continues to be the home ballpark of the iconic Boston Red Sox.
It's not only the Red Sox that Bostonians are proud of. The city is filled with passion for the New England Patriots, who have won the Super Bowl an incredible six times.
Avid runners can also participate in the world-famous Boston Marathon that is held annually on Patriot's Day, which is on the third Monday of April.
Visitors should also make their way to the Charles River, a popular spot for swimming, kayaking and sailing.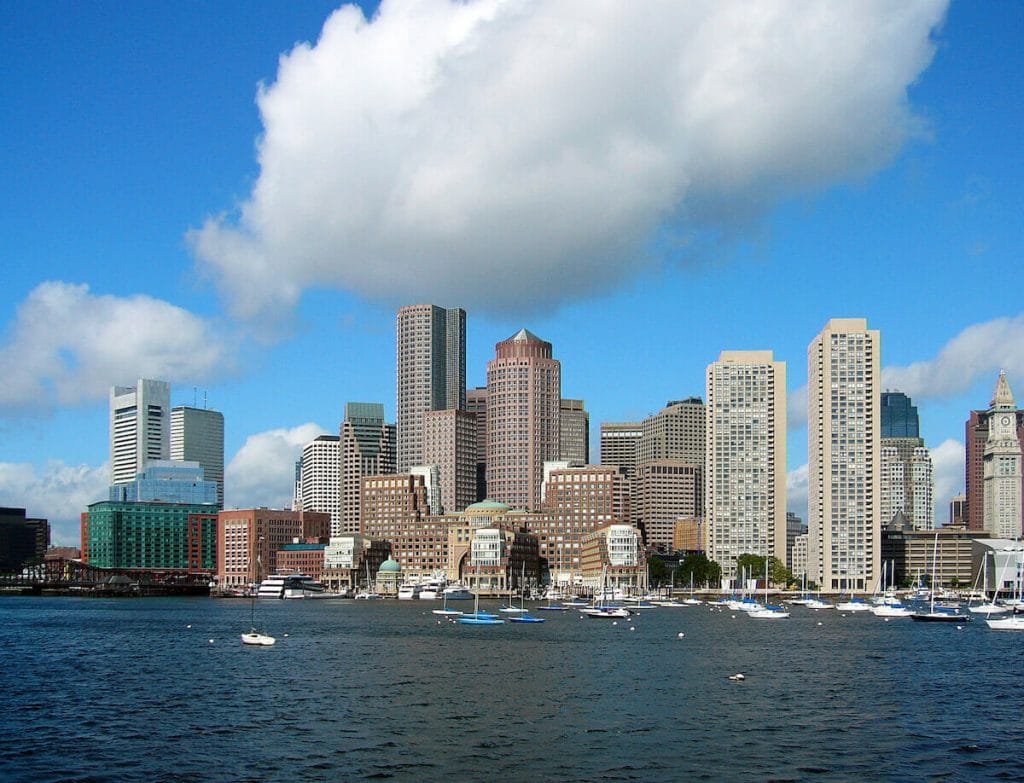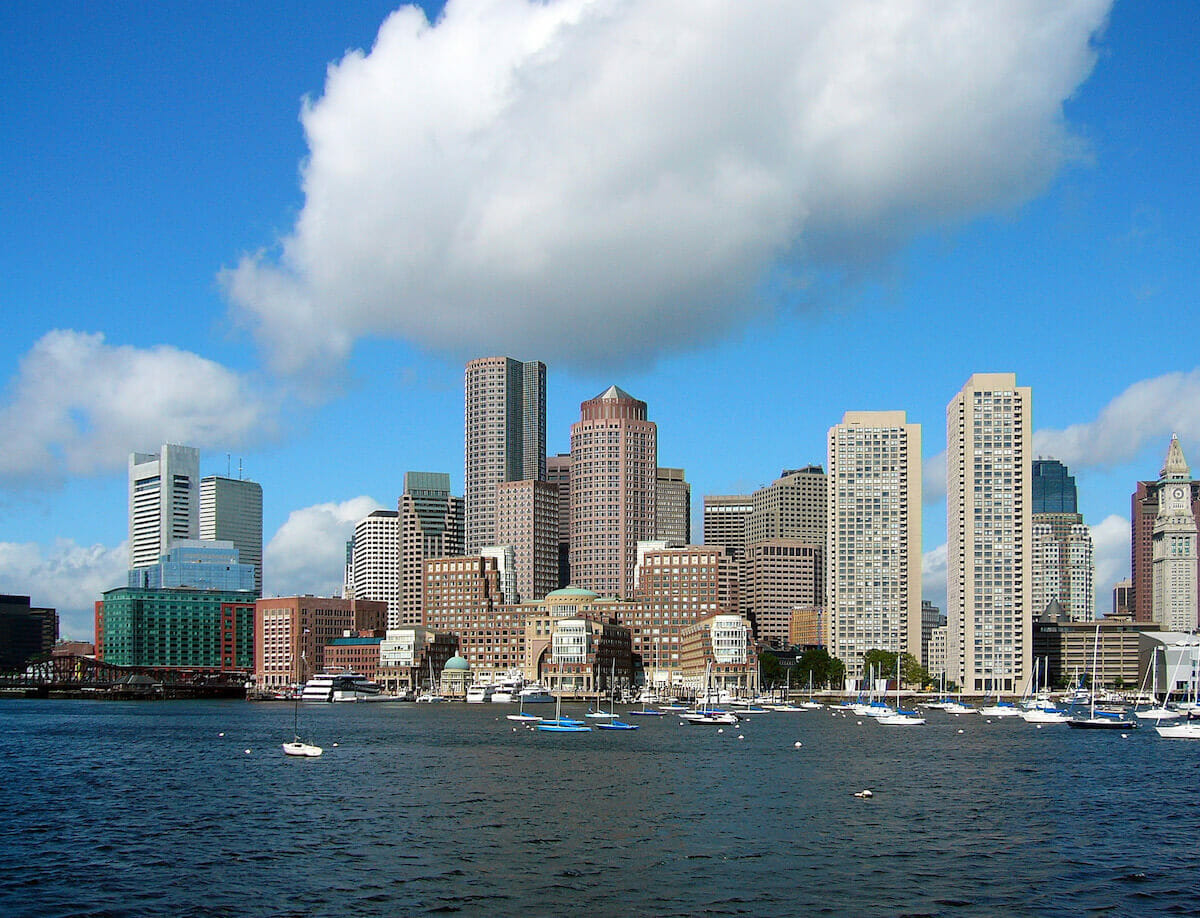 Minneapolis, Minnesota
While Minneapolis might be more than a little chilly during winter, you shouldn't allow the weather to stand in the way of a fun sporting trip. In fact, the bitter temperatures mean it's the perfect spot for hockey fans, as the city is well-regarded for providing exceptional professional, collegiate and high-school level matches.
Actually, it was in this fair city that coach Herb Brooks got his start to lead the 1980 US Olympic hockey team to victory against the talented Soviet Union. It's also an ideal spot to visit if you want to catch an action-packed football, basketball or baseball game.
Chicago, Illinois
Chicago could easily be viewed as the US mecca for sports, as it is home to five professional teams.
There are a lot of things to do in Chicago in 2 days and if you want to step inside another iconic ballpark, Wrigley Field, is a must-visit and the home to the Chicago Cubs. Opened in 1914, you won't find any jumbotrons in this baseball park, which will make you feel as if you have traveled back in time.
Football fans also should catch a game from The Bears or watch the Blackhawks in action as they attempt to take home yet another Stanley Cup championship.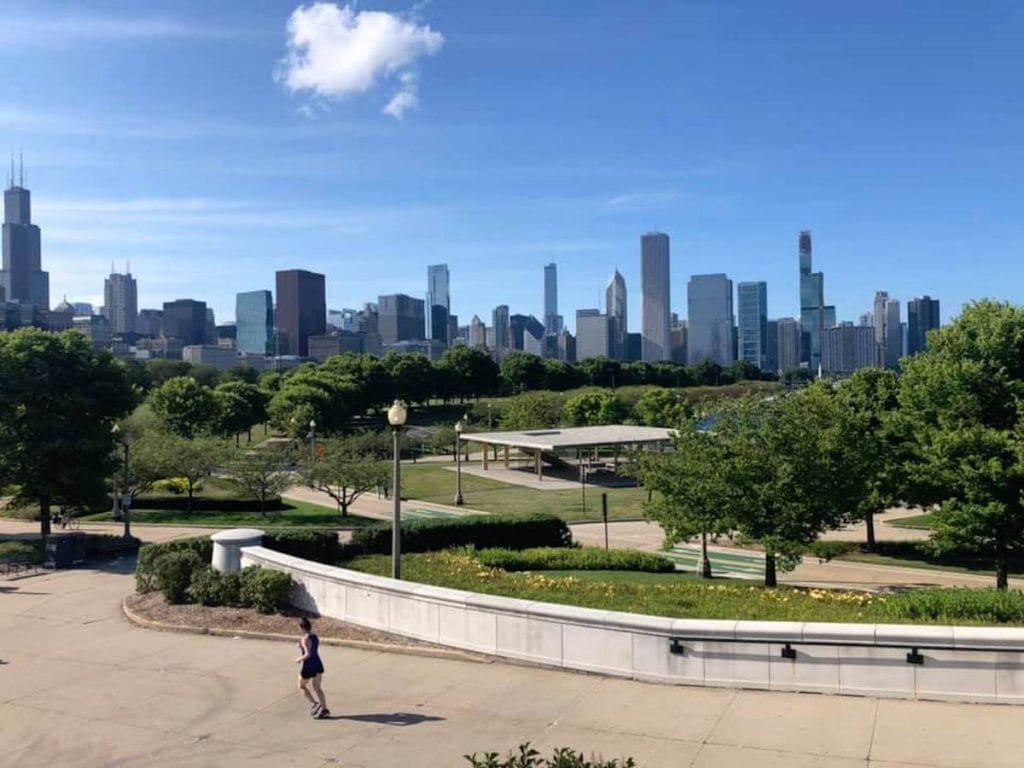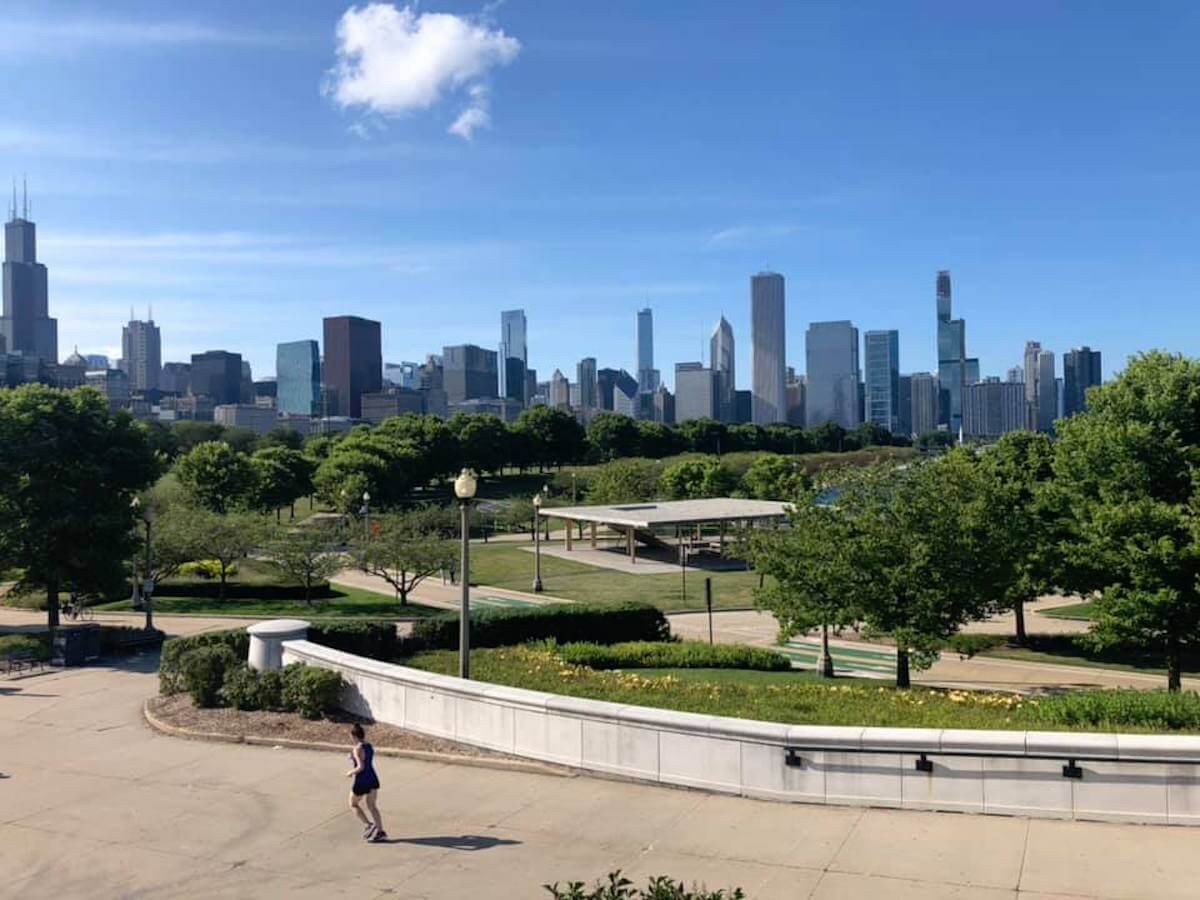 New York City, New York
And to finish, a trip to the US for sports fan is no complete without visiting New York City.
The only city that host The US Open Tennis Championships, that happens in the last week of August and first week of September, and also the largest marathon in the world.
In fact, the New York City Marathon attracts marathoners from all over the world. It is held in the first Sunday in November, courses through the five boroughs and finishes at the iconic Central Park.
Not to mention the other sport events that happen in the city, such as baseball games, UFC fights, NBA and hockey games, that are played at Madison Square Garden, "The World Famous Arena", and the Barclays Center. The Barclays Center is actually home to the Brooklyn Nets and is also one of the home arenas for the New York Islanders of the National Hockey League.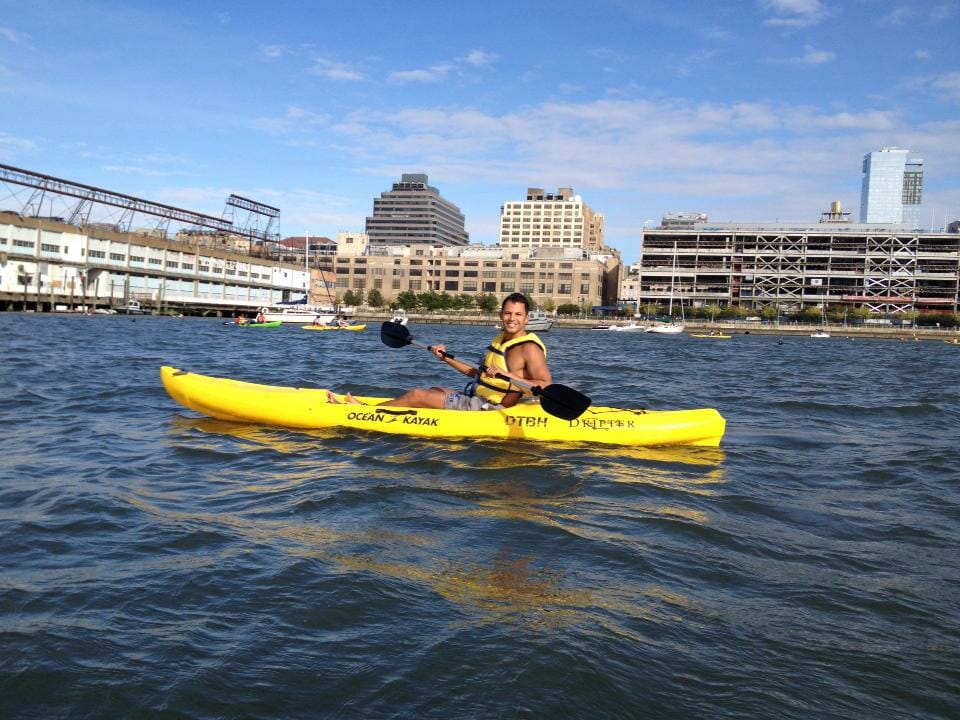 So, if you want to visit a picturesque city that's filled with sporting events and attractions, you cannot go wrong with the above top picks.
Safe travels and have fun in one of these US cities.
Travel Planning Resources
Book Your Flight
Find cheap flights on Skyscanner. This is my favorite search engine to find deals on airlines. Also make sure to read my How to find cheap flights article.
Rent A Car
Rental Cars is a great site for comparing car prices to find the best deal. They search both local & international rental companies.
Book Accommodation
Booking.com is my favorite hotel search engine. However I've been using Hotels.com very often because it has an excellent award program, for every 10 nights booked you get one for free. Hilton Hotels also has an interesting reward program.
If you prefer to rent locals' apartment, the best option is undoubtedly Airbnb.
Protect Your Trip
Don't forget travel insurance! I always use World Nomads for short-term trips and SafetyWing for long-term ones. Protect yourself from possible injuries & medical expenses abroad. Find out why Travel Insurance is more than a precaution, a necessity.
Book Tours in Advance
Book unforgettable experiences and skip-the-line tickets with GetYourGuide.
Book Ground Transportation
Taking a bus, ferry or train to the world's best locations has never been easier. BookaWay offers a stress-free experience with secure payments and no hidden fees. You pay online and receive your itinerary by email.
Store your Luggage
If you need a place to store your luggage after checking-out, you can drop it off at a LuggageHero shop and enjoy your time without dragging your luggage all over a city.
Get a Travel Card
Revolut Card enables cash machine withdrawals and debt payments in 120 countries. It's especially aimed for those who travel frequently, offering spending abroad and international money transfers with no hidden fees.
Packing Guide
Check out my How to pack a carry-on suitcase for a five-month trip to help you start packing for your trip. Don't forget your camera, chargers and other useful travel accessories.
Safe travels 😉
Travel Planning Resources
For every booking made through my site I donate US$ 1 for a charitable organization.
Safe travels ☺