New York is one of the greatest cities in the world, and as Truman Capote put it: "The only city city."
I believe everyone has dreamed at least once about going to New York, whether for being feature so many times in movies and TV shows, for dictating style, for being considered the center of the world or just for being New York…
The city, that is also one of most popular destinations to elope, has a plethora of attractions to please every visitors from any age and pocket. In fact, only few cities in the world can be so diverse as New York City. It can be visited all year-round but in my opinion the best time to visit NY is from April to June and from September to November.
I'm going to list some few places and try to include others that are not well known worldwide for your New York itinerary.
Some New York Attractions Are:
Times Square:
Loved by tourists and hated by locals, Times Square is definitely a must-see.
This place is always full of people 24 hours 7 days of the week and boasts theaters, restaurants, stores, tickets offices and some Disney characters, super heroes, and other ones.
The big lights and vibrant atmosphere of Times Square will certainly inspire you.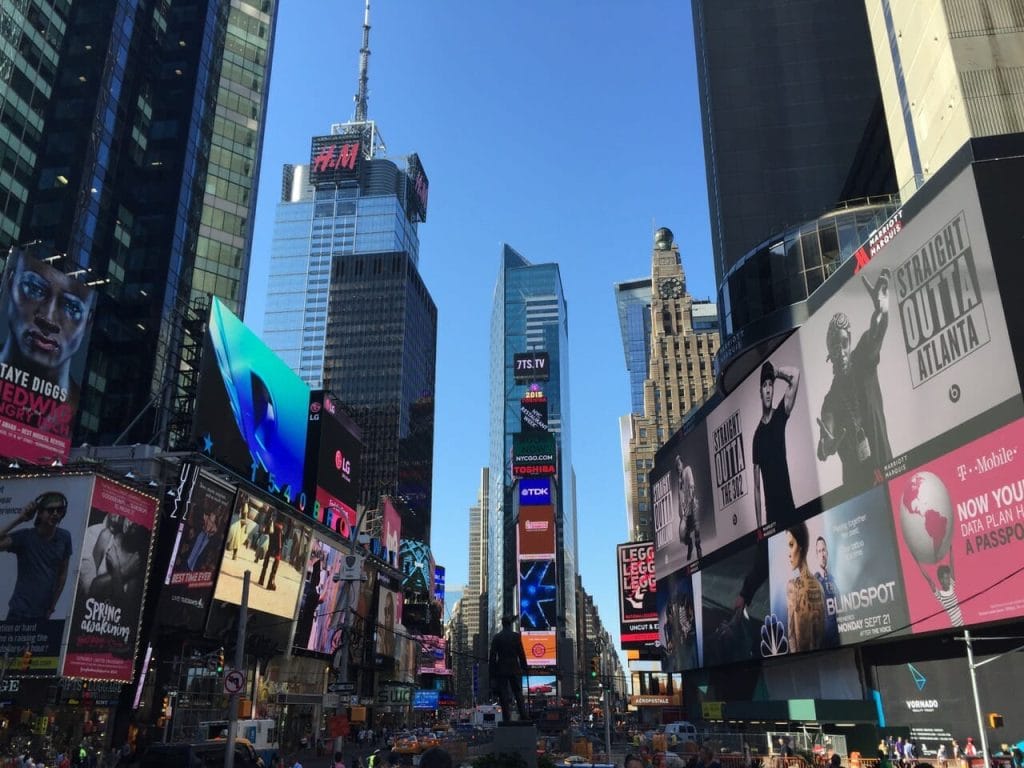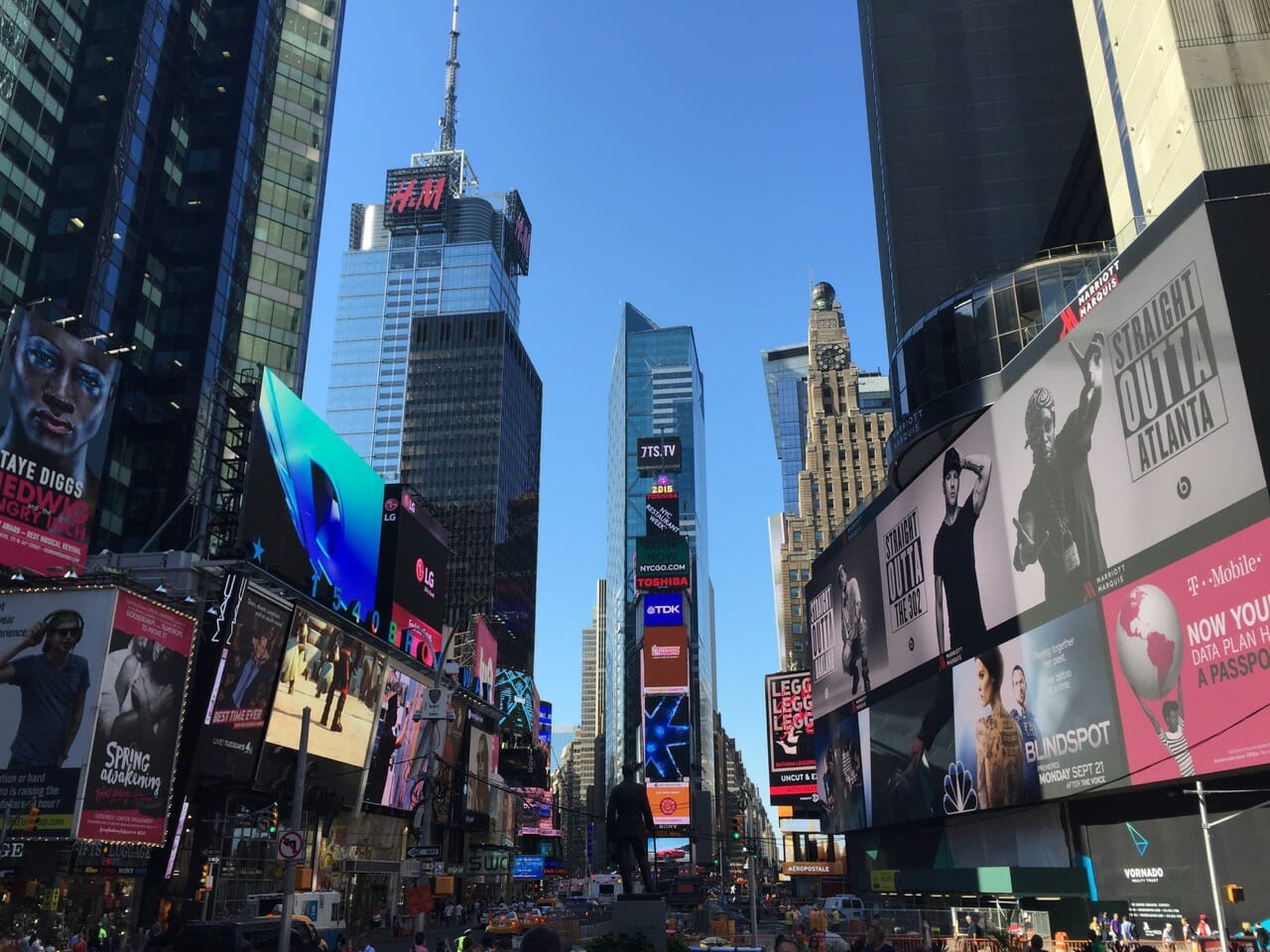 Central Park: 
My favorite place in New York!!
Wether in summer, fall, winter or spring, visiting the Central Park is the one of the best things to do in New York.
It changes a lot with the weather and is different in which season. Moreover, there are a lot things to do in Central Park such as: zoo, museums close by, theaters, ponds and lakes, exercising, watching concerts and plays, ice skating and even a castle.
Gantry Plaza State Park: 
Yet another hot spot that I love.
Gantry Plaza State Park, located in Long Island City in Queens, provides a breathtaking view of Manhattan, specially in the sunset.
The park is also very pleasant and beautiful, good for unwinding, exercising and sunbathing.
Downtown: 
Whether to visit the Ground Zero (WTC), Battery Park, Wall Street or the famous Charging Bull, this part of the city has definitely to be seen.
The Highline: 
One of the most visited places in the city is an elevated section of a disused railroad. The highline is located on the trendy Meatpacking district and perfect for an afternoon delight, meet friends, relax, watch the sunset and appreciated the city landscape and diversity.
MoMA: 
One of the best museums of modern art of the world and my favorite one in the city. The permanent collections has some of the greatest pieces of art in the world from some genius such as Picasso, Van Gogh and Andy Warhol.
Metropolitan Museum: 
Another great museum with fine art collection ranging from the ancient times to the present.
Museum of Natural History: 
One of the most interesting museums in the city with an extraordinary collection from dinosaurs to outer space this huge museum is a must-see, specially if you are traveling with children. This is the museum feature in the movie Night at the museum. The dinosaurs skeletons are fascinating and the planetarium will take you to another world… I love this museum!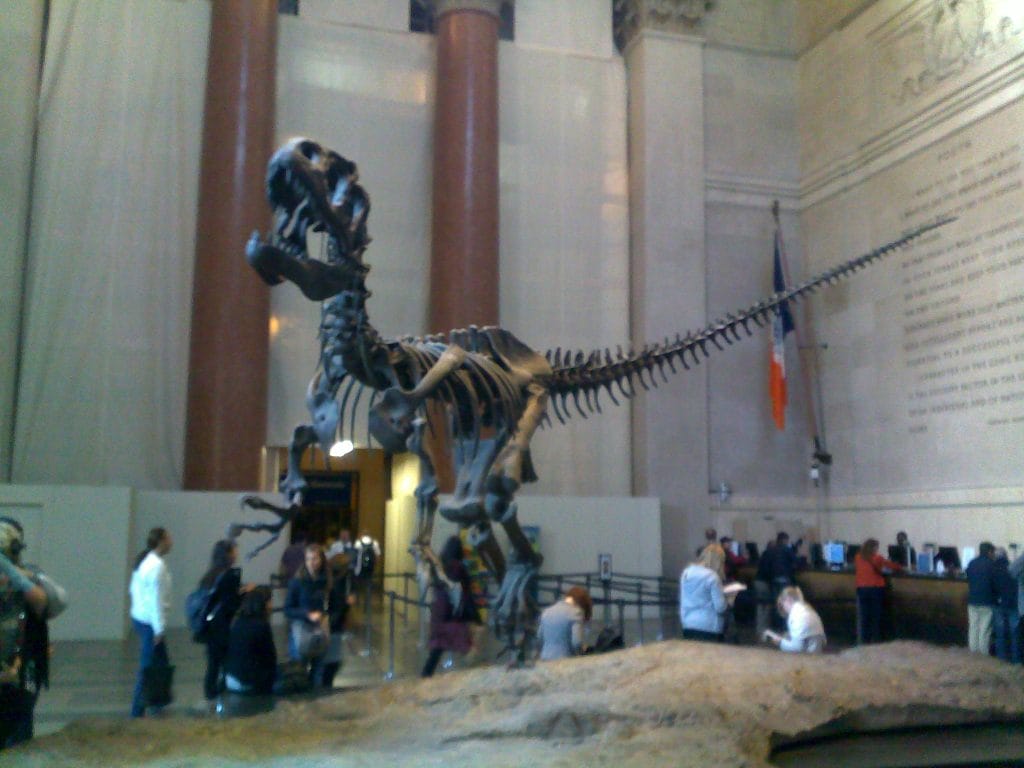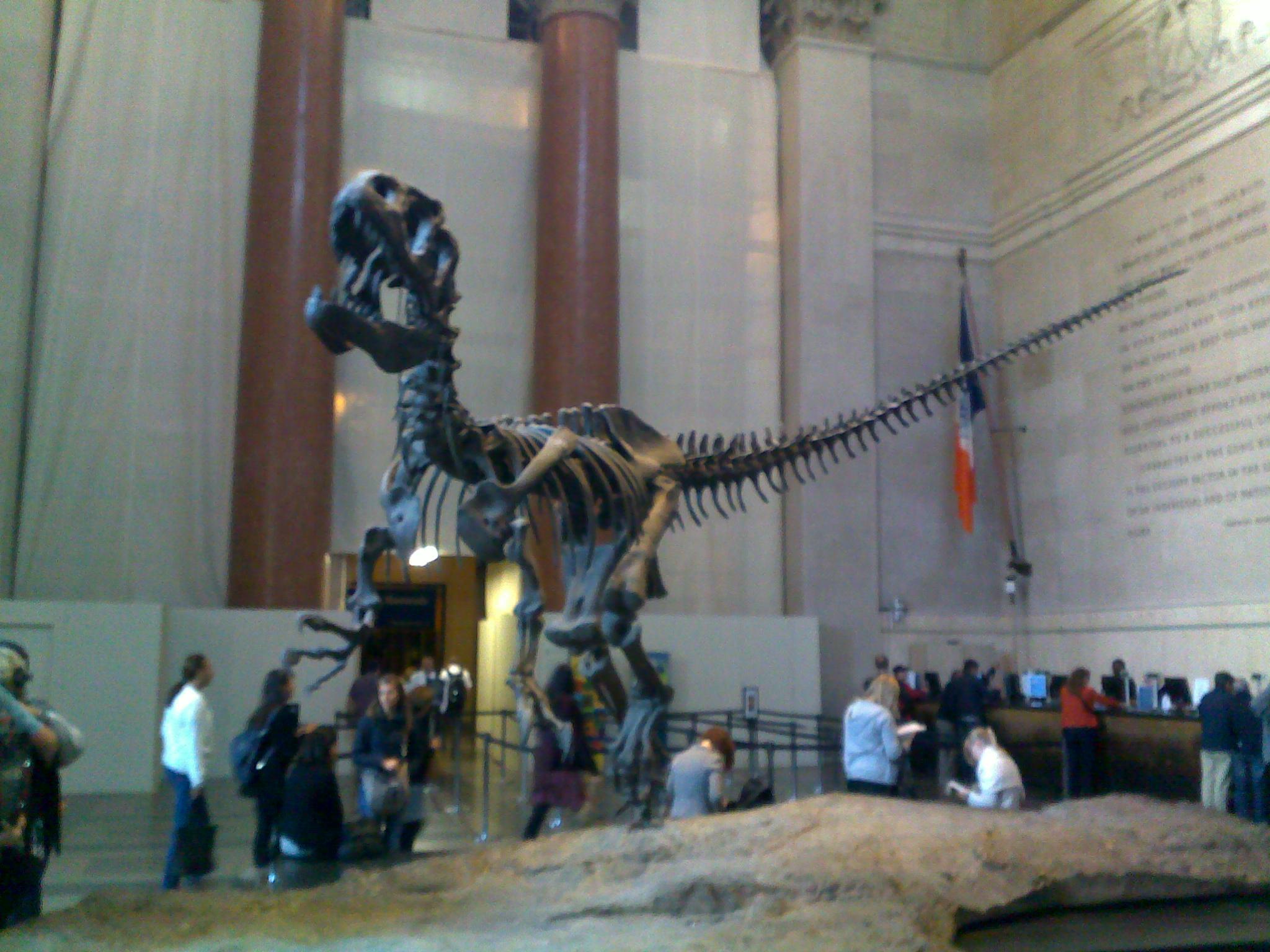 Lincoln Center: 
A world-class perfomance complex building and house of the Metropolitan Opera of New York and NYC Ballet.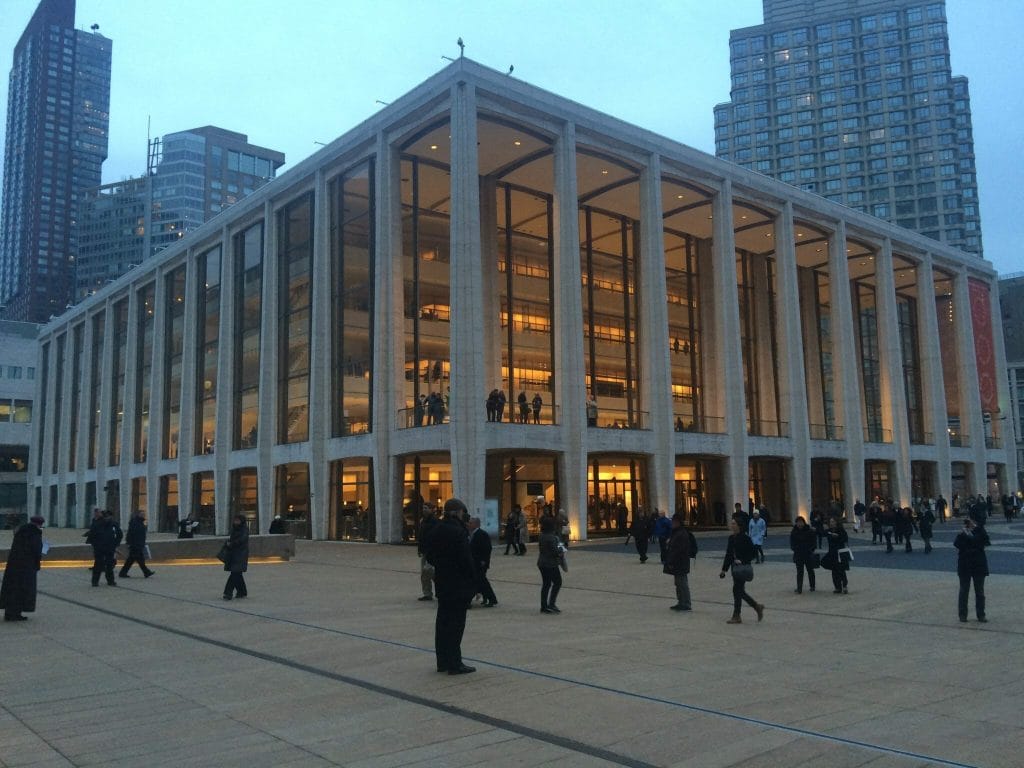 Brooklyn Botanical Garden:
One of the best places to see the cherry blossom outside of Japan. This Garden is also good to be seen during fall.
Bronx Botanic Garden: 
It's bigger and more diverse than the Brooklyn one, this garden also showcases temporary exhibitions.
Another magnificent view of the city.
Empire State Building: 
This iconic building which was the tallest one of the city for some many years has inspired so many architects all over the world, provides one of the best views of the city.
Rockefeller Center: 
The emblematic Rockefeller Center is always full of tourist and during the holiday season you can barely walk there.
Brooklyn Bridge: 
A visit to NY is not going to be competed if you don't cross the Brooklyn Bridge. The first bridge built in New York is more than a landmark, it's a fantastic piece of art.
Hudson River:
It's pperfect for a nice walk or run along the river on the West Side Highway path, to practice sports in general, sightseeing and even visit museums.
Saint Patrick's Cathedral: 
Located on the popular Fifth Avenue this Neo-Gothic Roman Catholic Catedral church is a standout landmark building.
WTC Memorial, Museum and Observatory:
It's impossible don't get moved by visiting this site. The observatory provides amazing views and the museum can be overwhelming and make you crie.
Statue of Liberty: 
You gotta take a look at Lady Liberty at least from far. In case that you want to visit there is a nice and important museum on the island.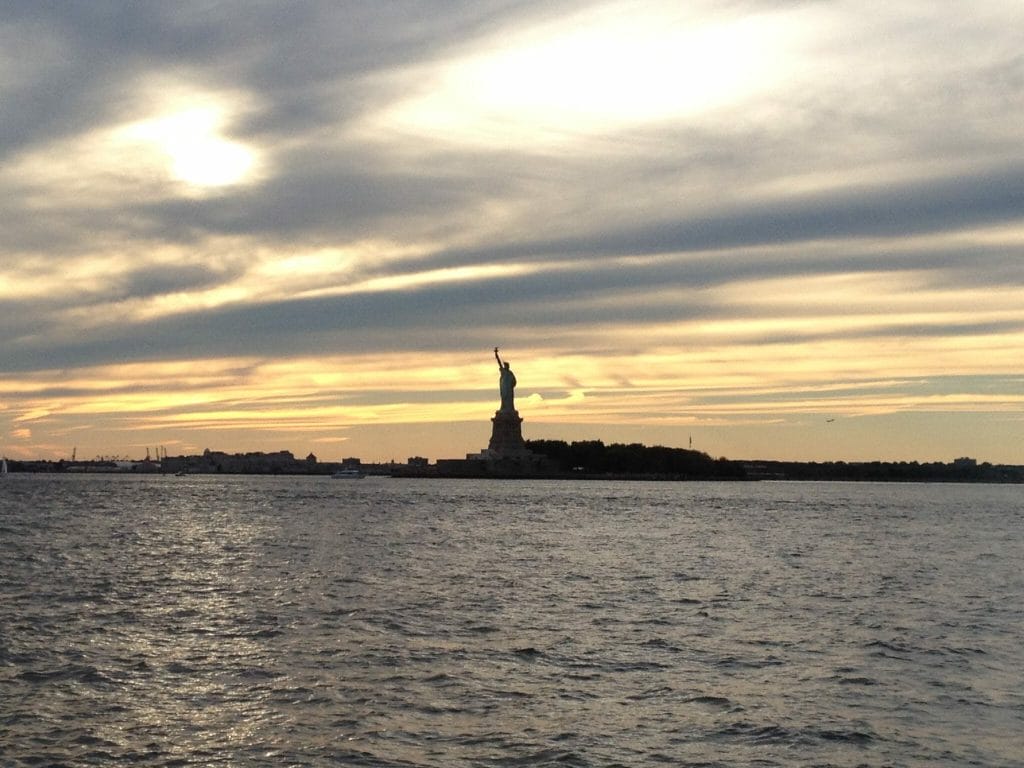 You may also be interested in:
Watch the video here
Travel Planning Resources
For every booking made through my site I donate US$ 1 for a charitable organization.
Safe travels ☺