For every booking made through my site I donate US$ 1 for a charitable organization.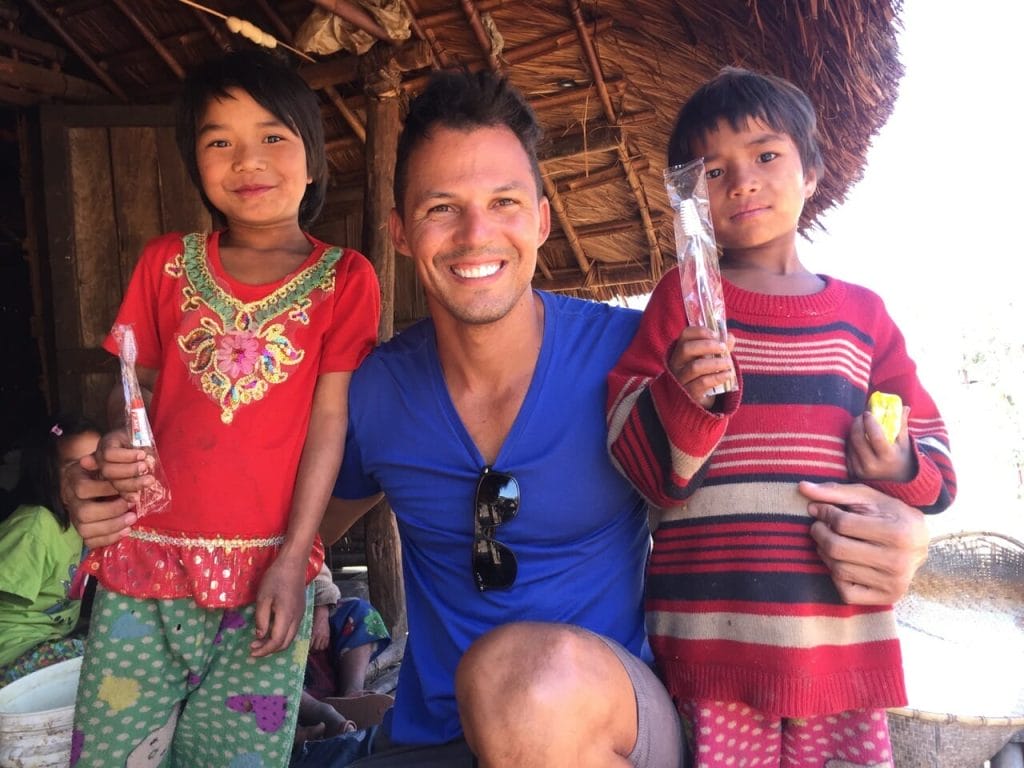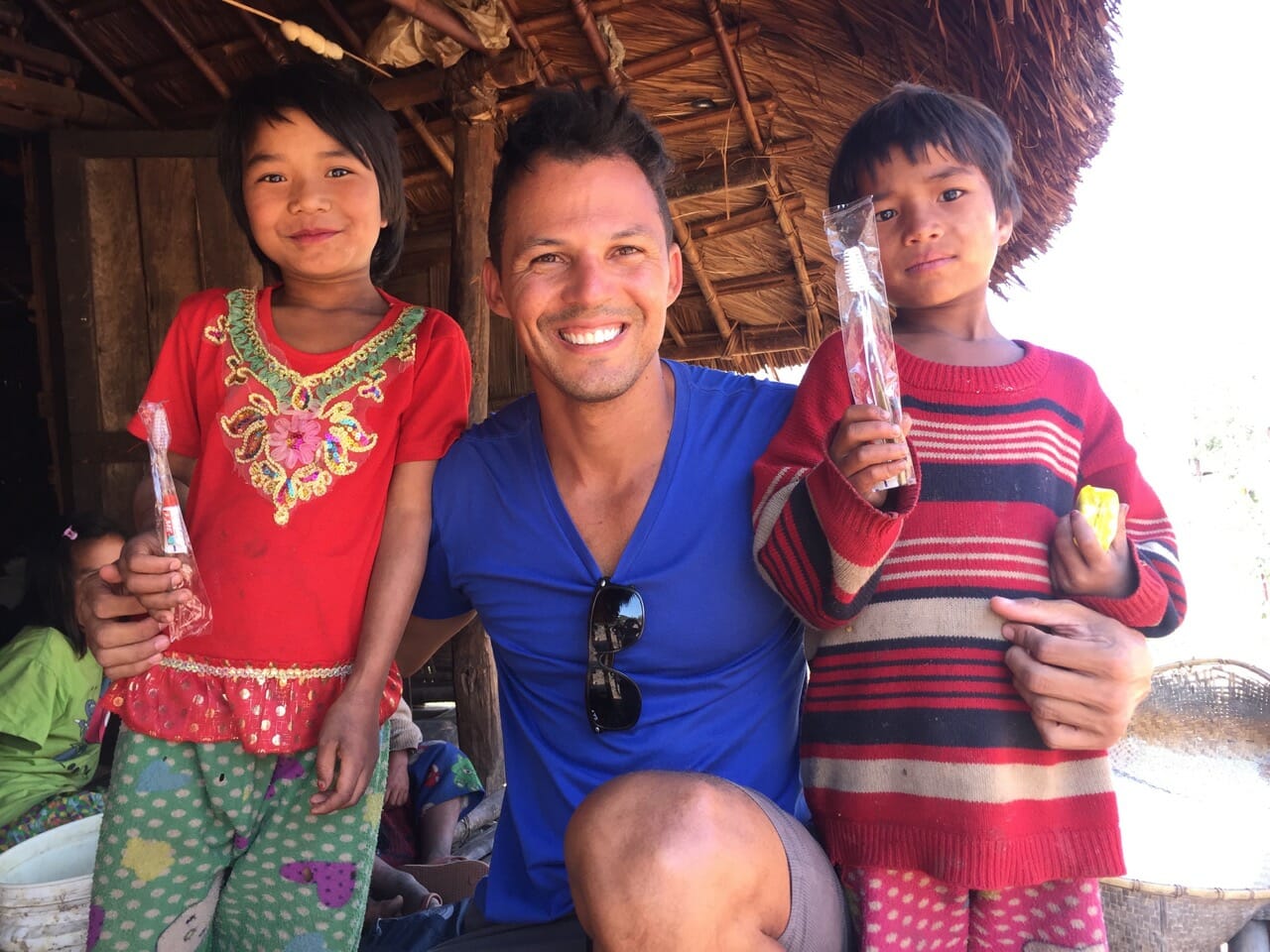 How does it work?
Most of the links on my site referring to hotels, tours, products, etc, are affiliate links. It means that I receive a small commission fee when a reader reserves a hotel room, books a tour or buys any other service / product.
How much do you donate?
I donate US$ 1 to Multi Irão, an admirable Brazilian non-governmental organization that works with poor children, for every reservation / tour made and confirmed/stayed through my site.
Read more about Multi Irão here.
Does it affect the rate I pay when booking a hotel or a tour / service?
No at all! You'll pay the same price whether you use my links or go directly to their website.
There are no additional costs for you.
Does it influence the hotels, tours and services you recommend and review?
Nope. I'm not being paid to recommend any hotel, tour or service and my reviews are totally unbiased.
As long as I'm providing helpful, honest and reliable information to my readers, they fell comfortable to follow my suggestions and make the reservations.
Does it matter which hotel / tour / service I book?
No, as long as you click on the affiliates links on my site your reservation will count towards a donation.
For example, if you click on a hotel that I recommend on a post, but then searching on Booking you decide to book a completely different hotel, it will still be a booking and a contribution to my donation.
What happen if I cancel the reservation?
If you cancel the reservation, unfortunately no donation will be made. Unless you come back to my site and make another book using my affiliate links.
It's the reason the donation is made only after I receive the confirmation.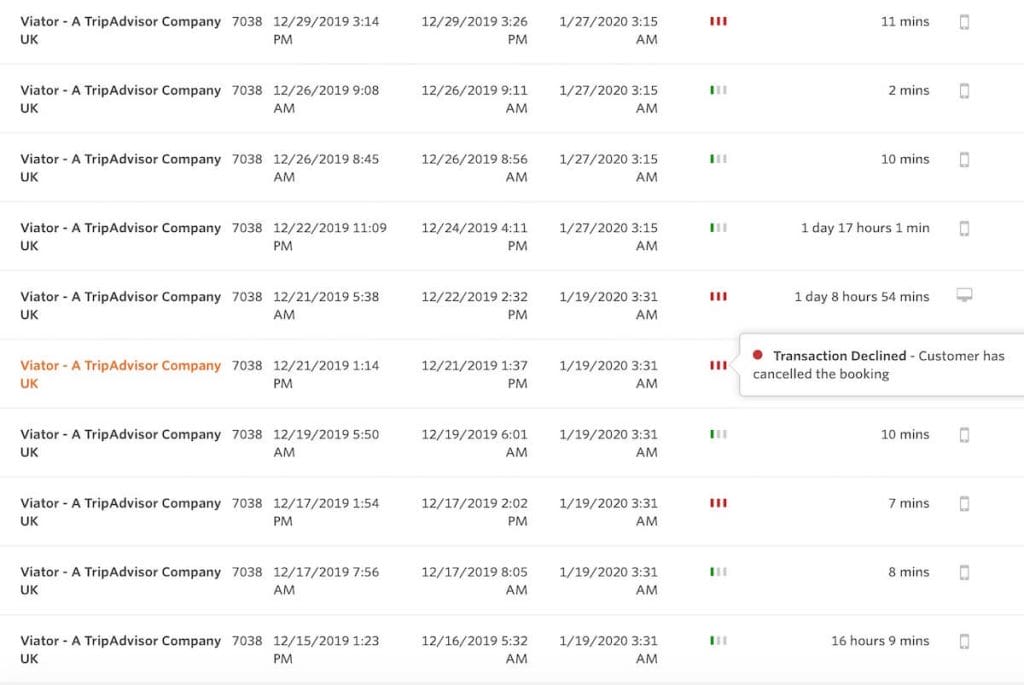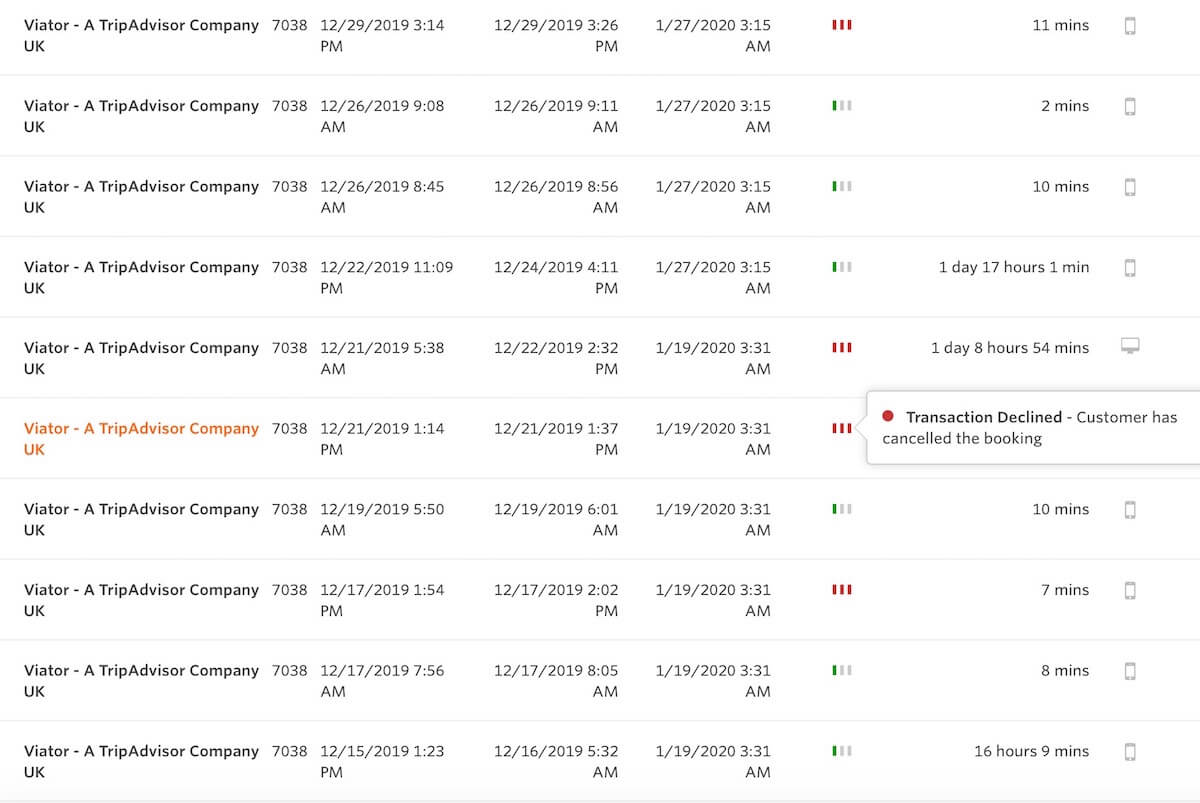 How much more money do you make from each booking?
It all varies according to the total amount of the reservation. If you book a night on a hostel for example, I might make even less than US$ 1. However, if you book a five-star hotel, I will earn much more than that.
Remember that this is a for-profit website and I make a living from it.
Why did you decide to donate the money?
I've worked as a volunteer for many years in my life.
When I was still a teenager in my hometown I used to collect food for families in need. In São Paulo I was helping to feed homeless people every Sunday night and in New York I used to go a hospital to bring some joy for the patients.
Since I created the blog, I was trying to find a way to use it to help people in need.
It's a way to give back to society for having the privilege and blessing to visit all these amazing destinations.
Now, I finally found one. Hopefully in the future I'll be able to donate much more and also help in other ways.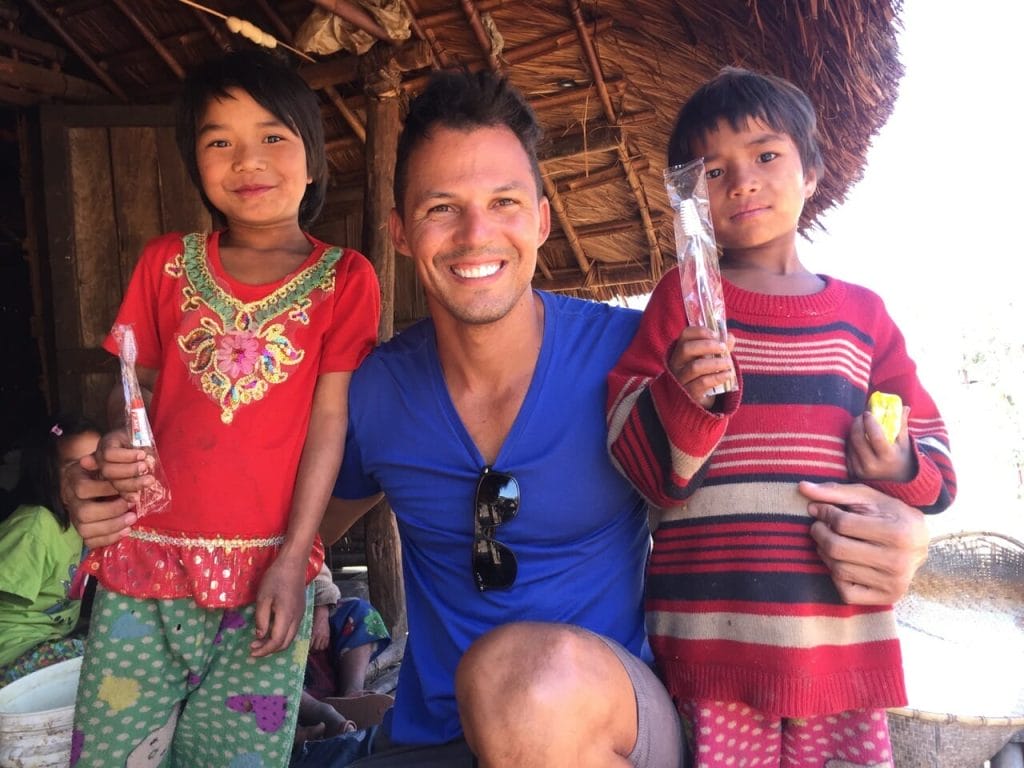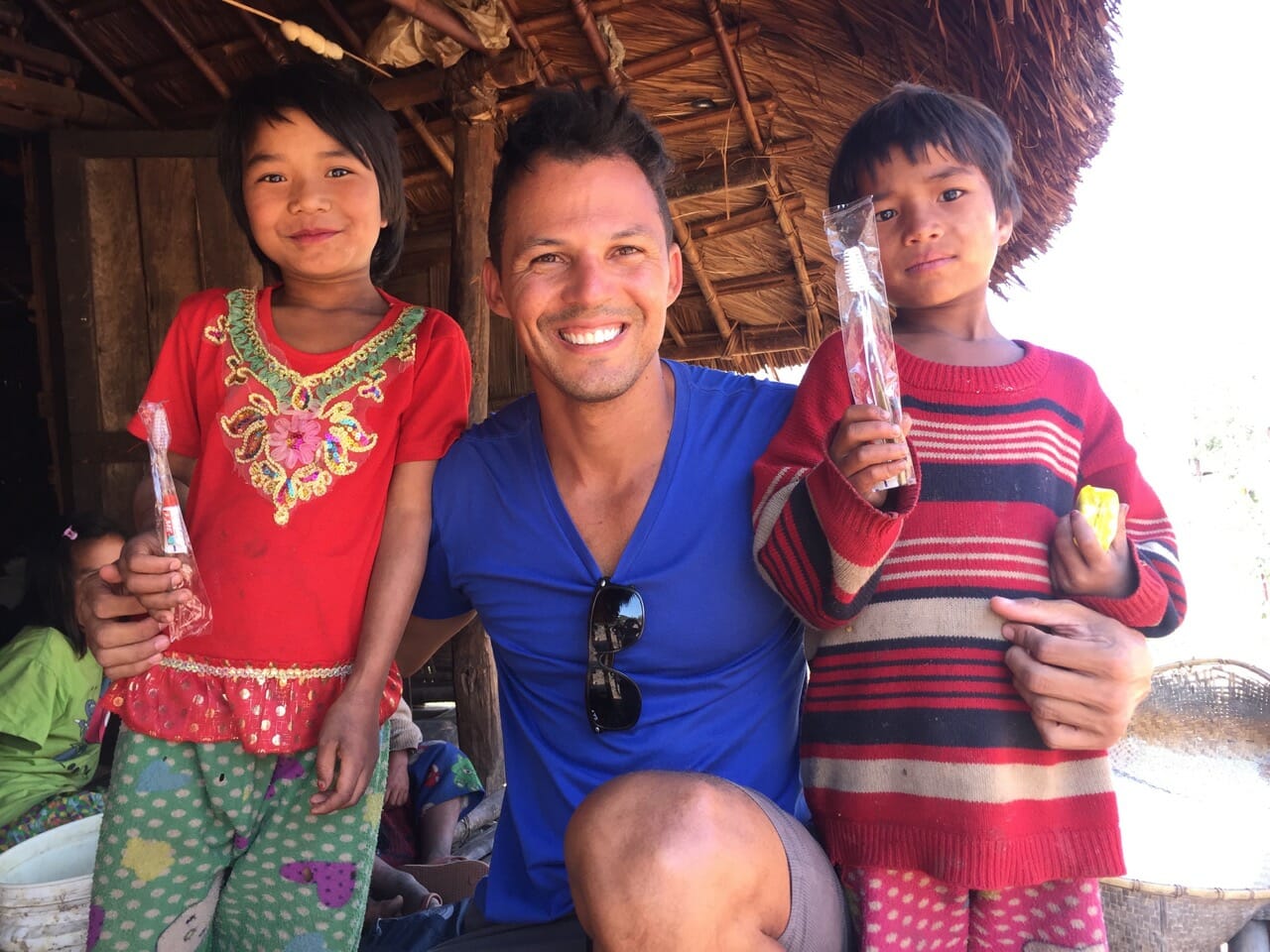 Do you really use the companies that you recommend?
Definitely. I only recommend companies that I use and trust. I've been using Booking and Skyscanner, for example, even before I create this website.
Some of the other companies that I recommend are: Hotels.com, Get Your Guide, Viator, World Nomads, etc. To see the whole list, check my Planning page.
Safe travels and thank you so much for your contribution 🙂