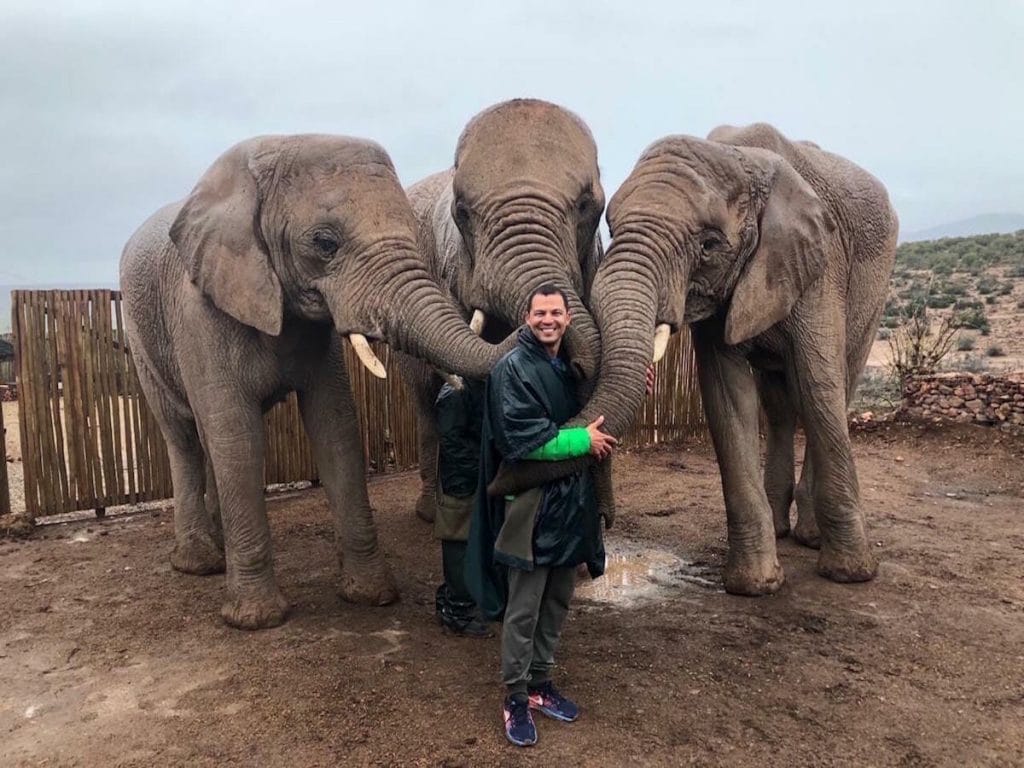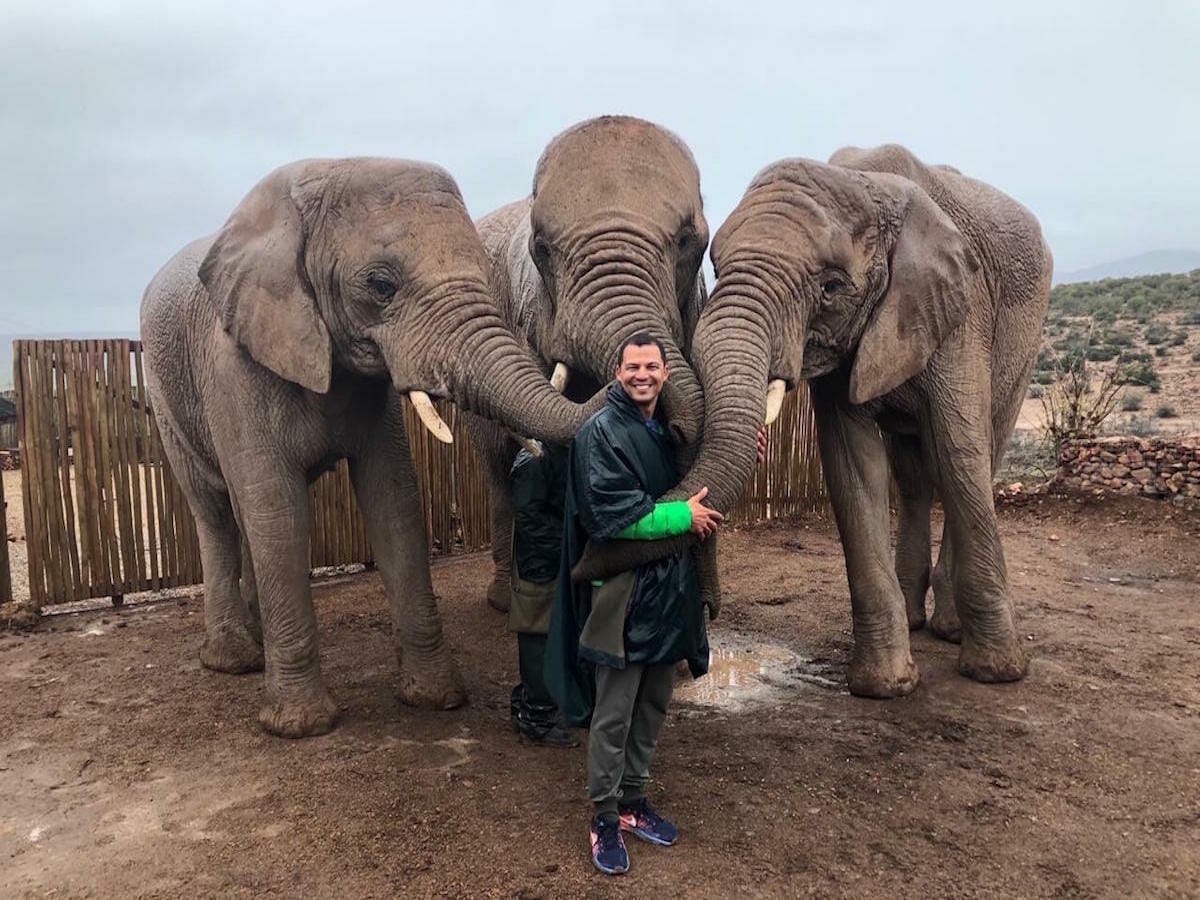 I'm Péricles Rosa, a Brazilian-born adventurer and after visiting 35 countries, I have finally decided to create my own blog. I've done many different things in life: obtained a degree in chemistry, taught science (chemistry, mathematics, and physics), worked as a model, dog walker and security guard, and studied Travel, Tourism and Hospitality Management. While doing this, I lived in Europe and the U.S., learned Spanish and Italian, and traveled a lot.
I discovered that I'm extraordinarily passionate about traveling and when I'm not on the road, I'm dreaming about new destinations and experiences for my ever-growing list of places to visit. When I travel I always look for something special that only a certain destination can provide because every location on earth is different and offers us a unique experience.
I believe in a world without boundaries where people can travel back and forth without any restrictions and one of the reasons I created 7 Continents, 1 Passport is to share my trips with you and show you how easy it is to travel. And maybe I can inspire and motivate you to find your own stories…
Join me and be entertained with travel stories, stunning pictures and funny videos, interesting articles and helpful tips from my adventures across the 7 Continents!
WHERE I 'VE BEEN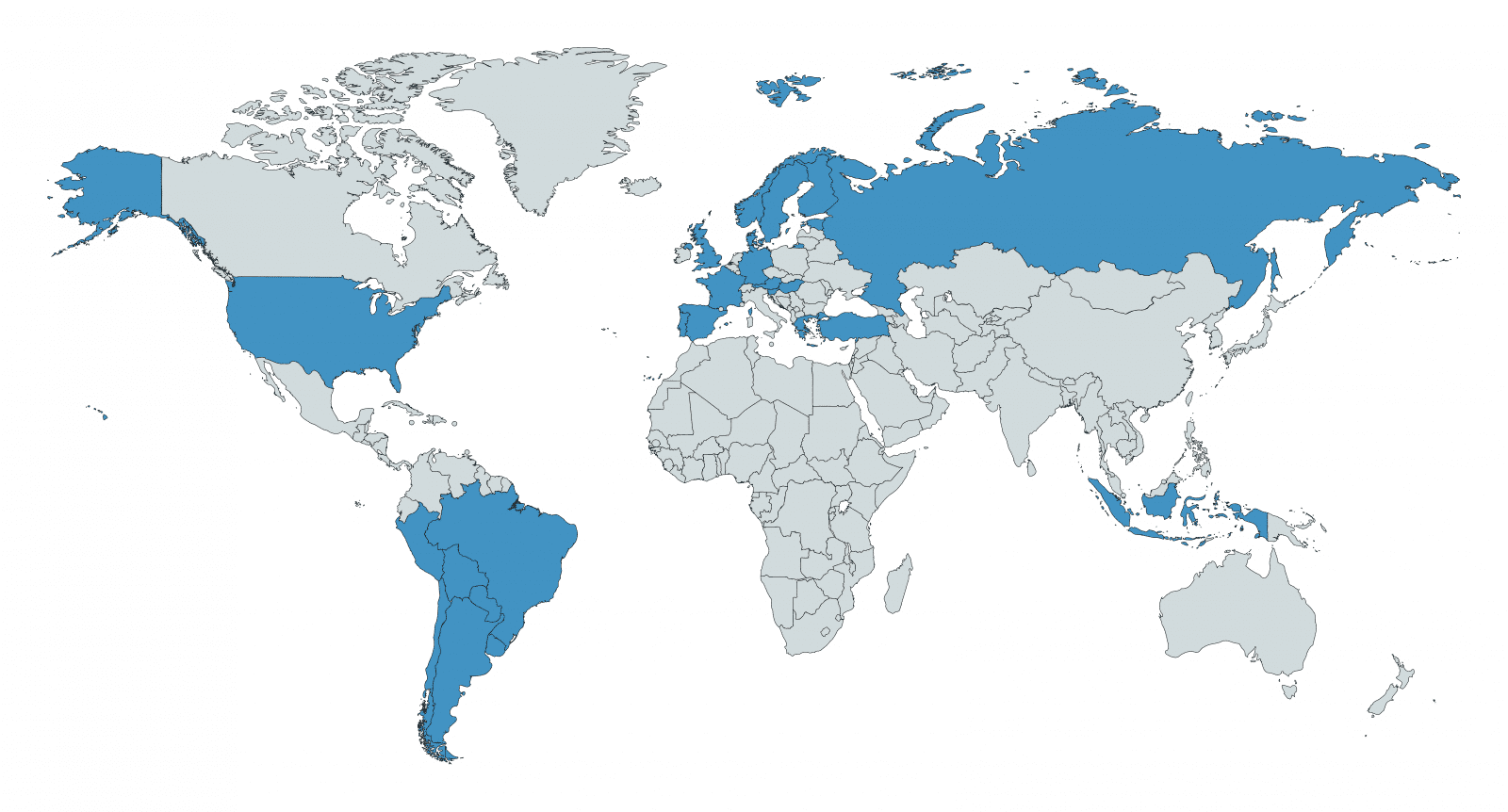 Have a question? Just want to say hello? I love to receive emails from my readers! Interested in working with me? I'm glad to hear that! Need help planning your trip? I can help you!
7 Continents 1 Passport is present in over 200 countries and territories, and reach a very desirable audience. Curious to learn more about it?You can download my Media Kit here.
Whatever is your reason don't hesitate to contact me!
We can be in touch on Facebook, Twitter, Instagram, and Pinterest.
Or you can just send me an email: [email protected]